Industrial Thermal Inkjet Printers
Our Thermal inkjet printers use a drop ejection process that fire very small droplets of ink, resulting in a high printing resolution quality. They provide industry best drying time using clean snap in and out cartridges. They are almost maintenance free
They are particularly well-suited for printing variable information onto a wide range of packaging  surfaces and materials such as coated card, film, plastics and cardboard boxes for food, drink, household and pharmaceutical products.
Ozed's brand of Thermal Inkjet printers are ideal for printing text, batch codes and expiry dates, excellent quality logos and graphics, including machine readable Data Matrix and barcodes. Typically, we can print at speeds of up to 300m/min, depending upon the specification of the printer and type of code printed. Where faster line speeds need to be met, we recommend our Continuous Ink Jet Printers as alternative.
Request more info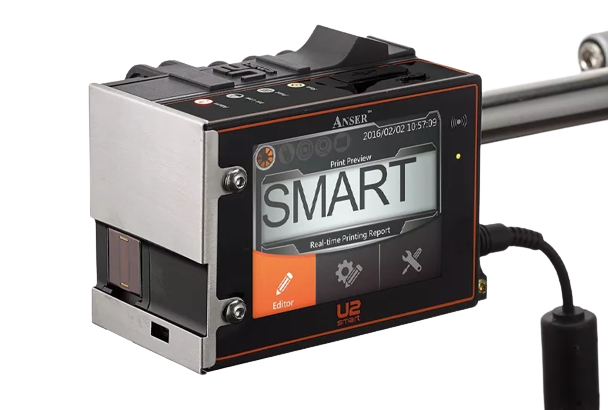 Anser U2 Smart Printer
The Anser U2 Smart Printer is an easy-to-use printer that offers the best lifetime value on the market, its highly compatible with porous and semi-porous materials such…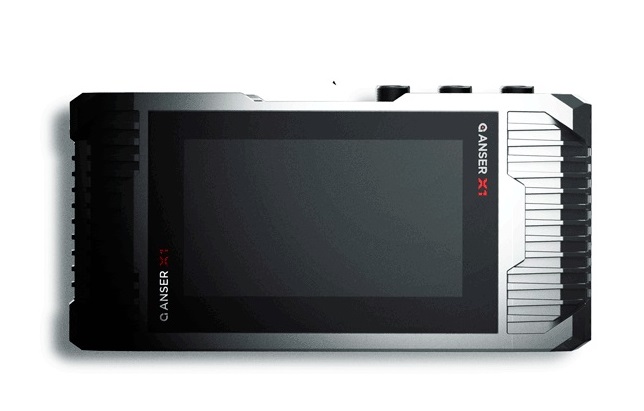 Anser X1 Thermal Inkjet Printer
The Aser X1 offers next-generation Coding Technology. It is designed to drive multiple thermal inkjet cartridges, giving businesses a complete solution for all of their coding…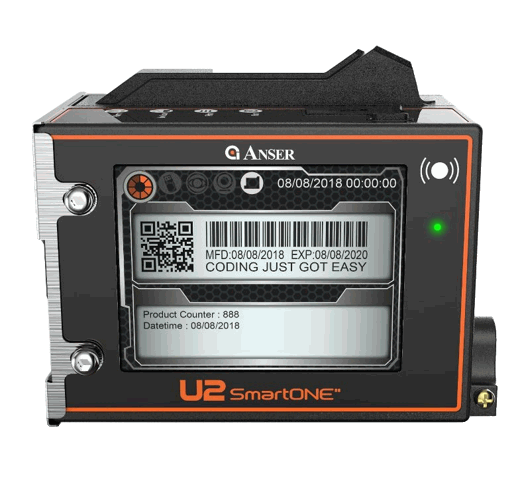 Anser U2 SmartOne TIJ Printer
Manufactured with a 3.5" LCD screen and housed within a compact body size for seamless integration, the cost-effective U2 SmartOne industrial inkjet printer is both…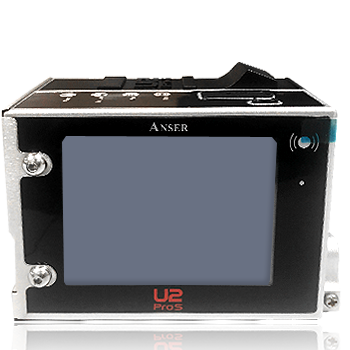 U2 ProS Industrial TIJ Printer
U2 Pros Industrial Thermal Inkjet Printer is a state-of-the-art printer that will give you excellent printing results. A solvent-compatible printer that delivers premium quality output speedily…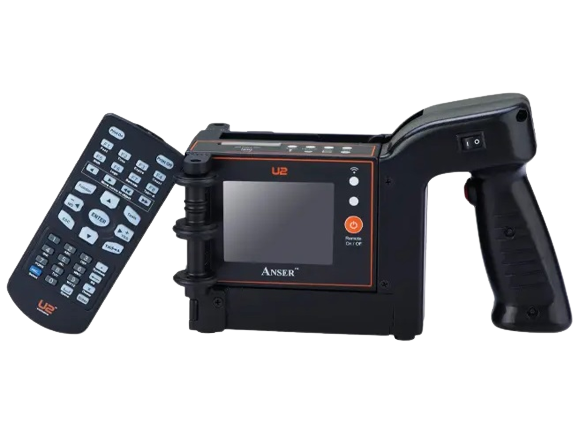 Anser U2 Mobile Inkjet Printer
The Anser U2 Mobile handheld inkjet coders are one of the world's most compact mobile printers. The U2 mobile is unique in the mobile coding industry: …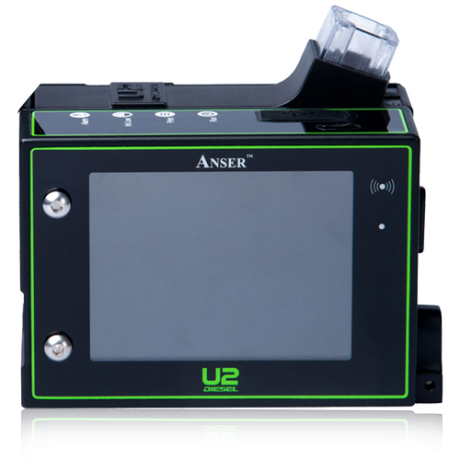 Anser U2 Diesel Inkjet Printer
The U2 Diesel is a unique innovation in the printing/coding industry. This Industrial Inkjet printer offers the highest level of printing (600 dpi) at an unbeatable low…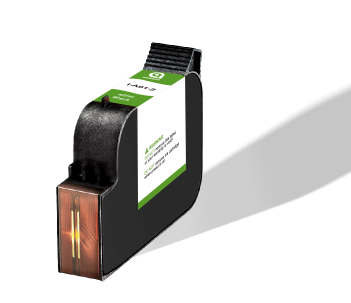 Anser Ink Solutions
Anser Ink Quality assurance Program takes into account critical factors within production lines, such as substrate adhesion, working temperature, continuous print reliability, service frequency, etc…
Are in interested in any of the range of industrial continuous inkjet printers we distribute? Fill out the short form below to get a free quote or request more information.
© 2023 Ozed Ventures Limited. All Rights Reserved. OZED is Nigeria Registered Co.