Water Treatment, Filtration and Purification Solution
Our Water processing systems (including filtration (media and micron filtration); softening; disinfection or sanitization (e.g. by sodium hypochlorite (chlorine) injection; Ultra Violet Light Sterilization); Ozone Water Systems; iron (ferrous) removal; precipitation; reduction of specific inorganic/organic materials; ion exchange, ultrafiltration and/or reverse osmosis; electro-deionization and distillation) ensure reliable production of water of appropriate quality for swimming pools, cooling, drinking, food processing, purified water (PW), highly purified water (HPF) or water for injectable (WFI).
Request more info
About Our Industrial and Domestic Water Solutions
Water is the most widely used substance, raw material or starting material in the production, processing, formulation of food, beverages and pharmaceutical products . It is a universal solvent and able to dissolve, absorb, adsorb or suspend many different compounds. These include contaminants that may represent hazards in themselves or that may be able to react with intended product substances, resulting in hazards to health. The condition of the source water (natural or stored) dictates the treatment required to render it fit for the intended product water specification for swimming pools, cooling, drinking, purified water (PW), highly purified water (HPF) or water for injectable (WFI).
Media Filters generally consist of different sized special filling materials in pressure vessels according to water quality to be filtered or treated. They serve for removal of suspended solids, turbidity or other impurities like iron manganese, chlorine, undesirable color, taste and smell from water, for softening, deionization etc. Micron filters comprise housing and Cartridges/ bags of different micron ratings for sensitive filtration according to desired degree, quantity and special applications. Reverse Osmosis also known as Hyper-filtration systems apply for the removal of ions from water where other technologies prove insufficient. EDI is a continuous electro-chemical process of water purification where ion specific membranes, mixed bed resin and a DC voltage across them, replace the standard acid-caustic chemical regeneration process Our Purification and sanitization systems (Ozone/ Chlorination/ UV Irradiation units) are well suitable for Cold food storage, vegetable seed treatment, etc.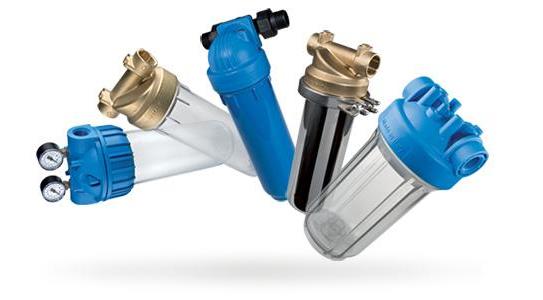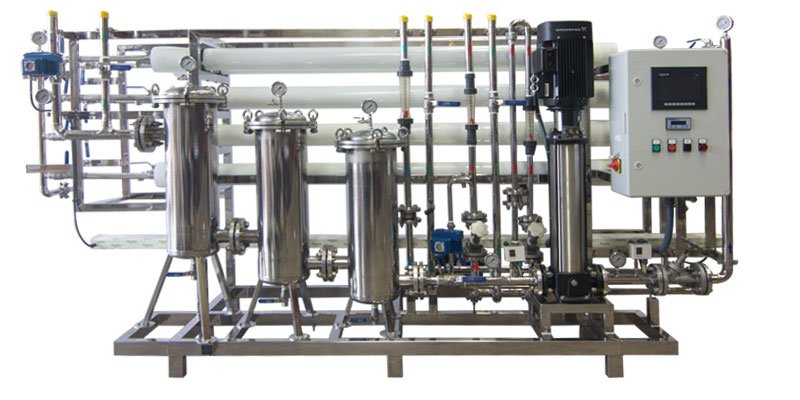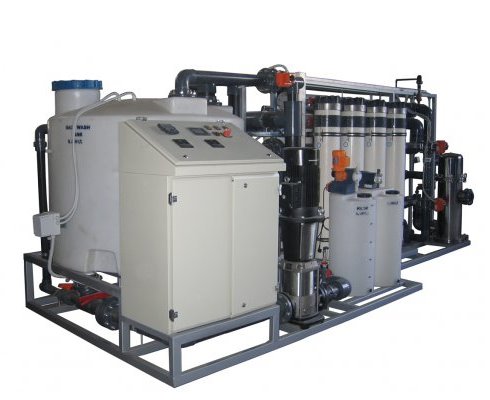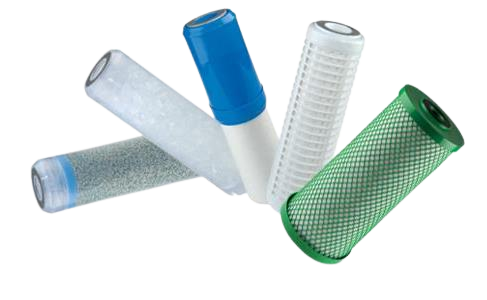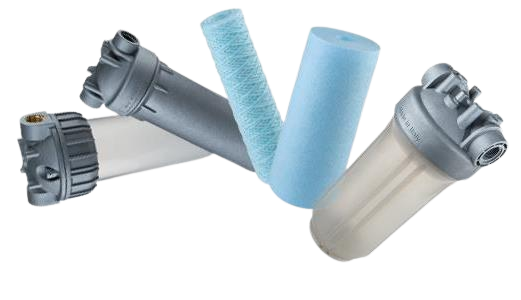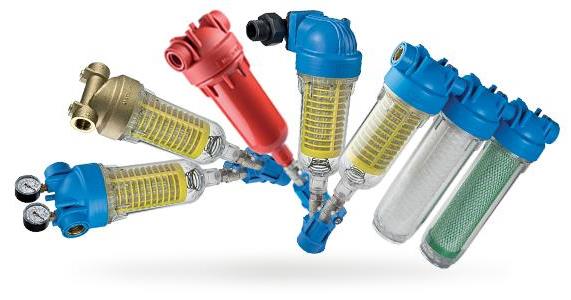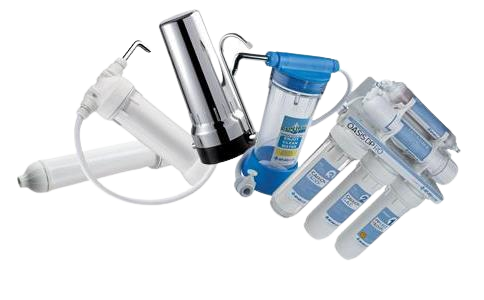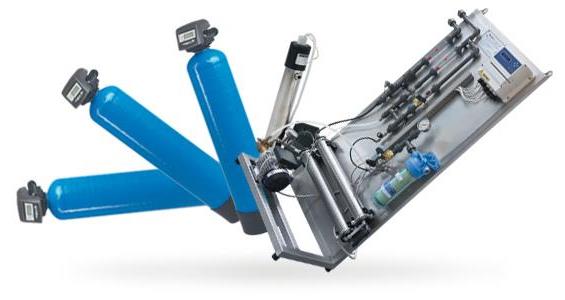 Are you interested in any of the range of products we distribute? Fill out the short form below to get a free quote or request more information.
© 2023 Ozed Ventures Limited. All Rights Reserved. OZED is Nigeria Registered Co.