Process, Packaging Machines and Packaging
Competitive Prices | Nationwide Delivery | Installation | Responsive Support
We distribute, install and support a wide range of process packaging machines to meet your production packaging needs. We supply packaging machinery for snack processing lines, bakery product packaging, pharmaceutical, bottle filling, cup filling, and much more.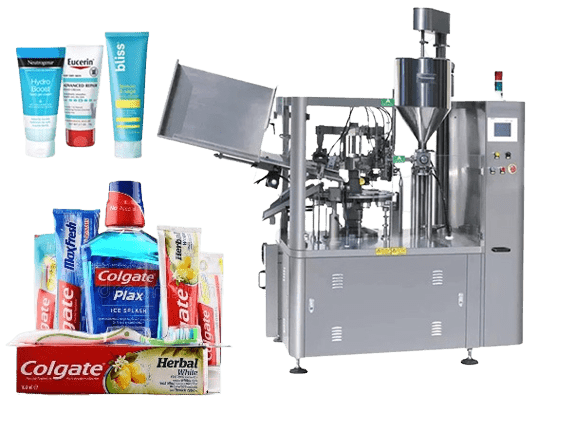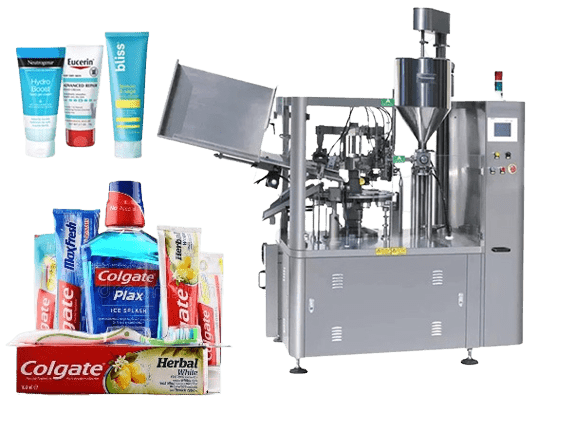 Range of Process Packaging Machinery
We offer all types of high-quality equipments designed for Process, Packing, and Handling within the Food, Drink, Toiletry, Chemical, and a variety of other industries. Get the best packaging machines plus unparalleled after-sales support from Ozed Ventures Limited.
Industry Machinery We Distribute
Beverages
Food
Healthcare
Pharmaceutical
Home care
Personal care
Pet care
Specialty cartons
Agriculture
Snack Processing Line
Bakery
Others
Sustainability of Manufactured Packaging Materials
Recyclable
Recycle-Ready
Recycled Content
Lower Carbon Footprint
Lightweighting
Biomaterial
Reusable
Compostable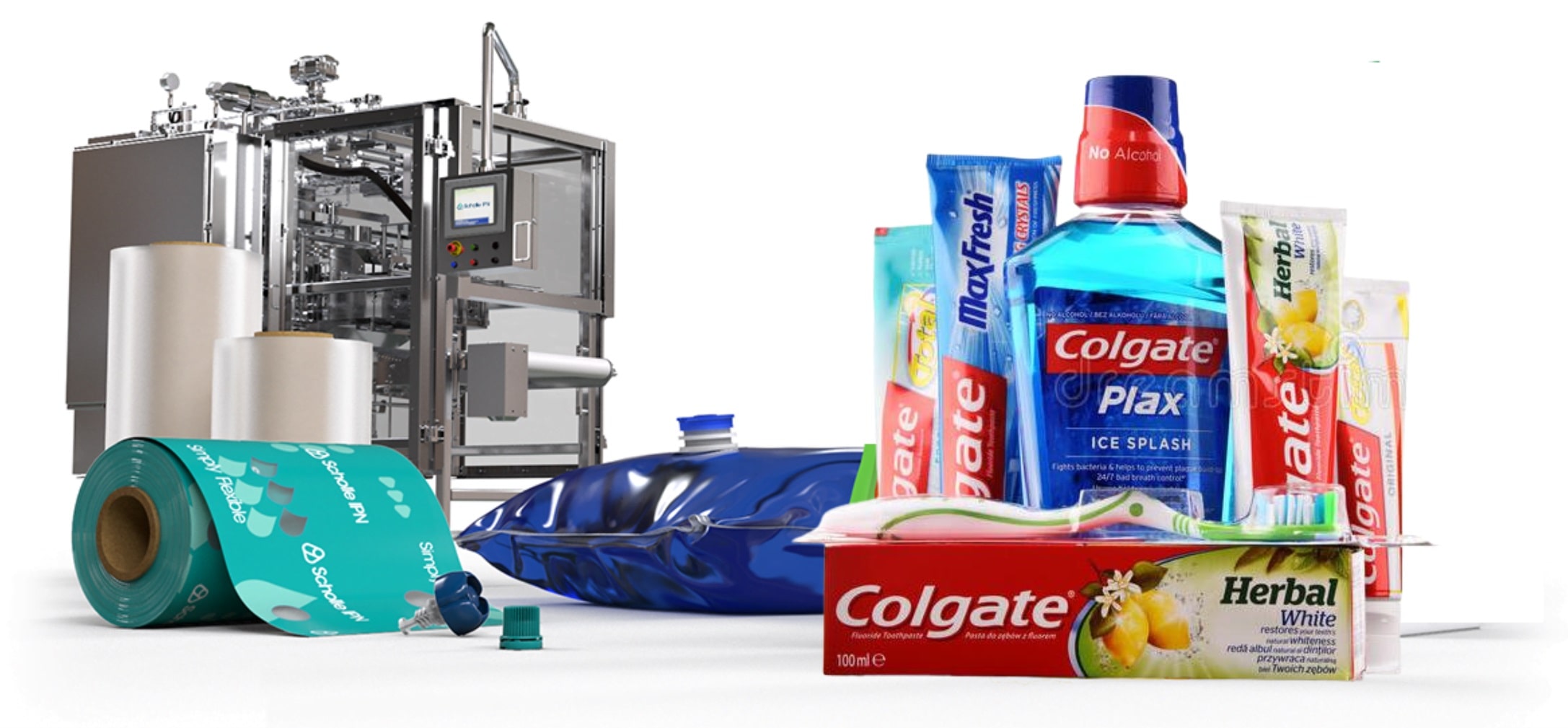 Machines and Application
We partner with the best brands in the industry to deliver a range of products that are capable of yielding the best results in your processing and packaging line. We offer highly innovative and cost-efficient products to you with second-to-non-after-sales support.
The packaging machines for the various industries we support are applicable for the packaging/finishing of milk powder, instant drinks, medicine health foods, ORS, salt & granules substances, cream, ketchup, sauce, chemical powder, spices, detergents, tea, salt, snacks, bulk candies, puls spices, rice, pulses, pasta & biscuits, rusk, bun, bread, soap, chocolate bar, tea, sugar, detergents, oil, shampoo, honey, drugs, all liquid, all granules and all powder, ampule, pen, and a whole lot more.
No matter the industry, you are in, we have the packaging machine from the right manufacturer to meet your need.
Some of the Machines We Support
Get in touch with us and get a free consultation session to discuss your specific packaging need.
We are a major distributor of printing and marking solution products in Nigeria. Fill out the short form below to get a free quote or request more information.
© 2023 Ozed Ventures Limited. All Rights Reserved. OZED is Nigeria Registered Co.