About Ozed
…equipping industries for improved productivity
Brief History
Ozed Ventures Limited was incorporated in1989, but commenced operation in 1997.  Started out, initially as consult-only outfit and for the first 3 years was primarily focused on serving the pharmaceuticals, food & beverage industry.
We had grown to become the one-stop shop, and a leading innovative, technology-driven and service oriented source for wide ranging varieties of equipment, machineries, spare parts, and technical support service/solutions for, not only the pharmaceuticals, food & beverage, packaged / bottled water, cosmetics and snacks producing industries but also for buildings and facilities optimization solutions.
We operate from a modern 300m2 head office located centrally in Ikeja, Lagos-State and a staff strength of 24, 11 of whom are trained and qualified engineers with specialization in mechanical, electrical, electronics and control engineering. These highly trained and motivated technical team will install, commission and maintain any equipment we provide in any part of Nigeria and in sub-Saharan Africa. Our organization is small and efficient and makes every effort to and usually can react quickly to customer requests.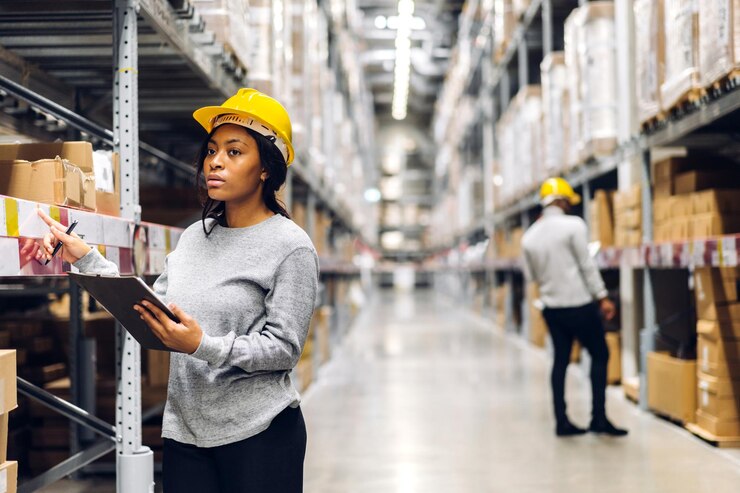 We operate a formalized, strong and effective technical support and affiliation with partners based in Europe, U.S.A, and Asia, coupled with our traditionally high level of customer service, we enjoy tremendous goodwill and excellent reputation in the marketplace as the "industry support and equipment source of choice".
Our engineering/service groups are always on hand to assist in solving problems. We are in a position to carry-out product trials or demonstrations for the benefit of prospective customers.
Our Vision
To be the credible industry technical support service company of choice and the preferred partner to global brand owners."
Our Mission
We are committed to providing innovative technical and managerial solutions for the needs of our clients.
Our success is measured by superior customer rating, market leadership in our chosen niches and sustenance of an environment of trust and personal growth for our employees
We will accomplish these through the dedication of us all to continuous improvement in all that we do.
Our Competencies
Proactive Customer Needs Identification
Creative and Cost-effective Solutions
Professionalism (driven by cutting-edge knowledge base).
Our Values
We are a winning team
We are customer driven
We are dedicated to continuous improvements in all that we do
We have a sense of urgency
We will always act responsibly
© 2023 Ozed Ventures Limited. All Rights Reserved. OZED is Nigeria Registered Co.