Standard Air Curtains
We are a major distributor of premium quality air curtains in Nigeria in partnership with world top manufacturers. Standard Airtenics air curtains we distribute include air curtain optima, air curtain aris, air curtain windbox M,G, air curtain smart, air curtain dam and air curtain windbox BB.
Request Air Curtain
The OPTIMA air curtain is a high-quality air curtain that is ideal for most commercial building entrances up to 2,8 meters high. OPTIMA is a small and compact air curtain of elegant and friendly design with rounded shape and edges.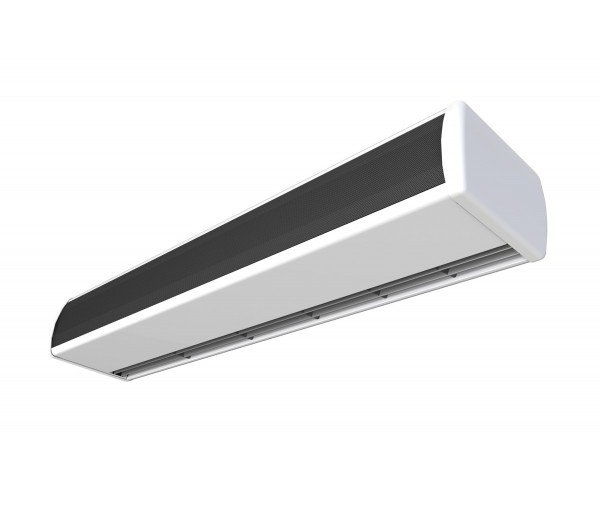 The premium ARIS air curtain features a smooth front panel with rounded edges and shapes, customizable with logos, lighting, signage or safety and informational signs. The inlet grille is hidden in the upper part, thus avoiding the internal vision of the air curtain and the filter. It's a top air curtain for commercial entrances up to 2.8 meters high.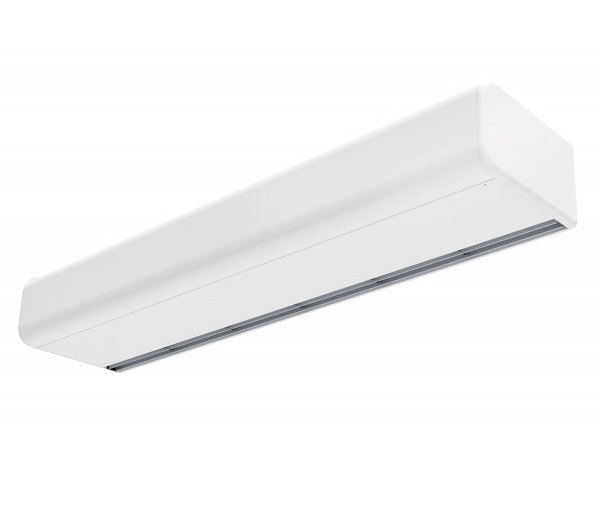 WINDBOX M,G is a compact and feature-laced air curtain from Airtenics standard range with a timeless design, designed for visible installation in false ceilings. The WINDBOX M,G is suitable for all types of commercial and industrial entrances. By incorporating a series of equipment, the WINDBOX air curtain has up to nine different installation configurations and customized colours to your taste.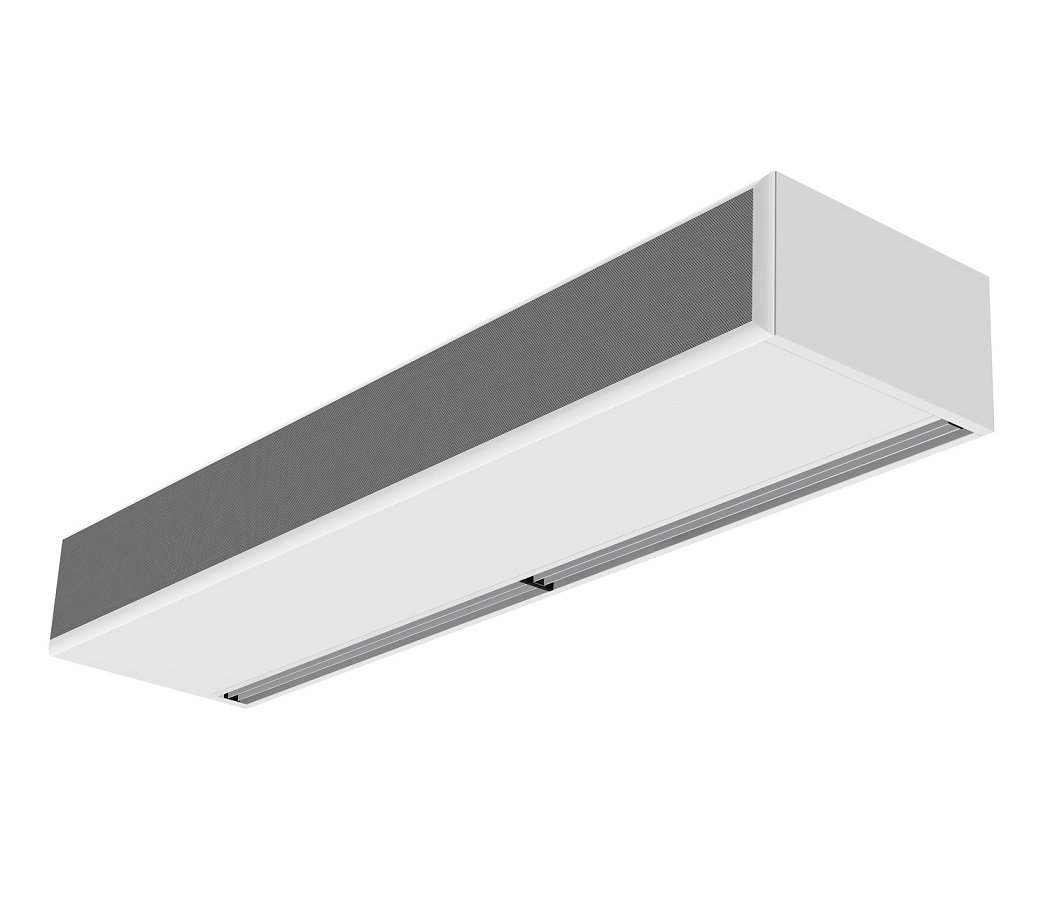 The SMART air curtain combines the best technological features with finest quality design and finishes. Contemporary, discreet and elegant, it is provided with smooth frontal panel as the air entrance is placed at the upper side, out of sight, thus avoiding interior vision of the air curtain and the grille with the filter. SMART air curtain is of great value for commercial and public spaces that need to ensure an efficient and sustainable climatization, without bursting into the interior architecture and design of the building.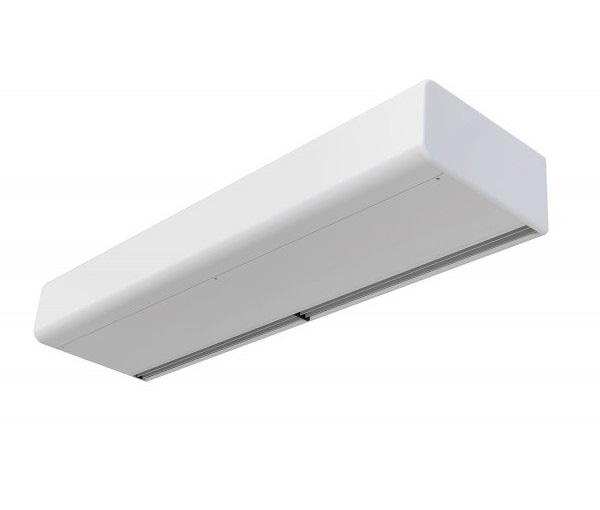 DAM and DAM Twin Air Curtain
The DAM air curtain stands out for its versatility and the unique front part design. The classic suction grille has been efficiently replaced by a front panel that can be customised with logos, signage, graphics or images and a double air intake at the top and bottom of the curtain. The DAM air curtains eliminate the need for grille maintenance. DAM TWIN air curtain system is made up of two DAM air curtains facing each other vertically with the jets reversed. This creates a double jet separation zone at the door.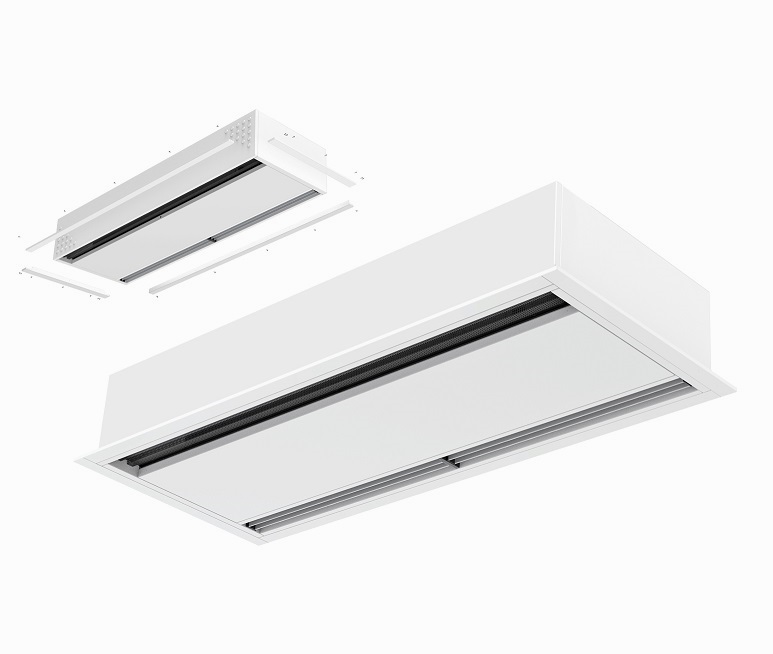 The Windbox BB air curtain is of commercial size with an equivalent power to industrial air curtains. The Windbox BB possess an elegant and timeless design like others in the standard range. It's a highly versatile air curtain provided with a wide variety of technical specifications, mounting options and customization. The Windbox BB is an air curtain that combines latest innovations and developments, provided with the latest generation EC fans.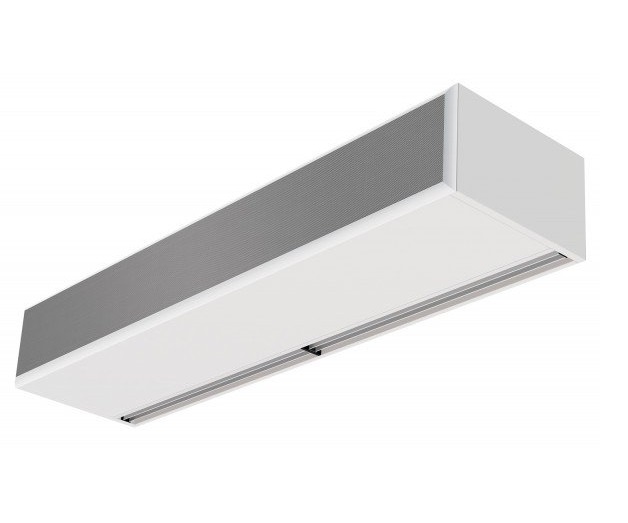 Bespoke Air Curtains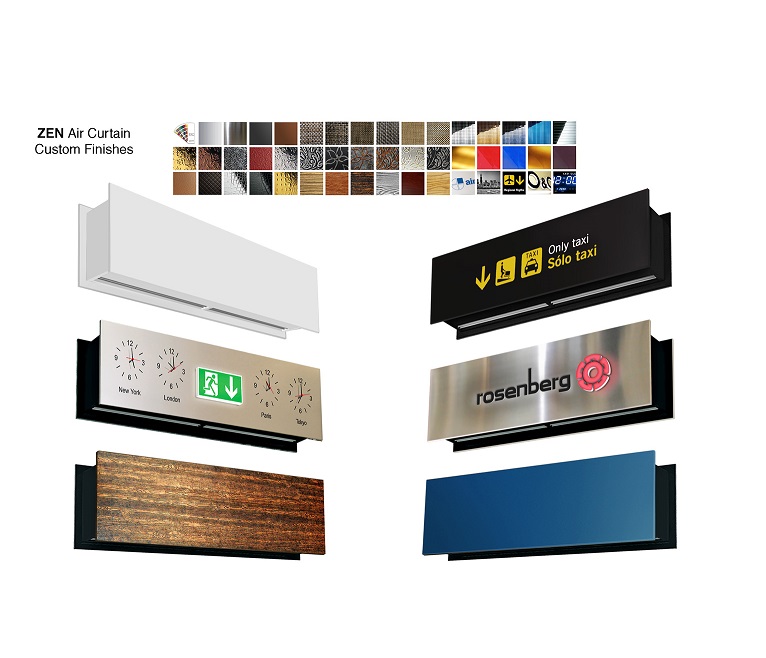 Recessed Air Curtains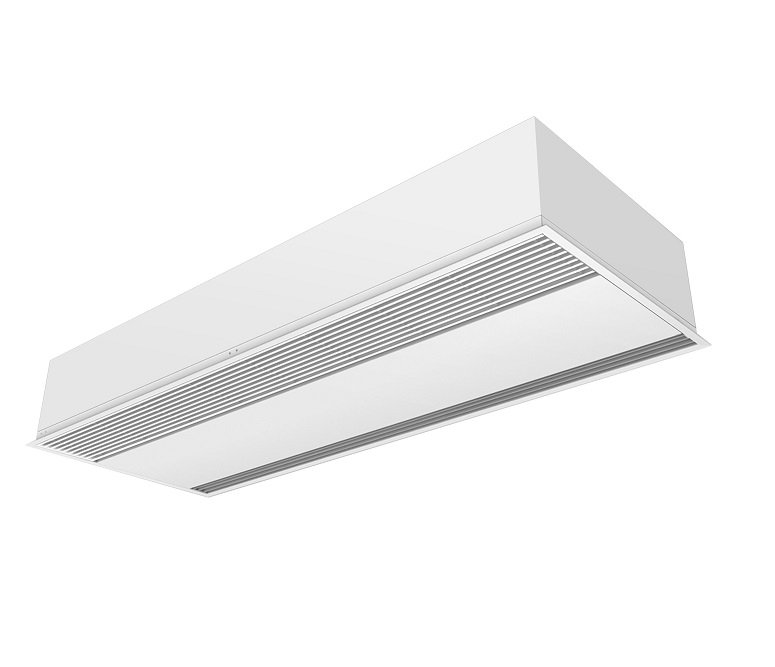 Industrial and Cold Store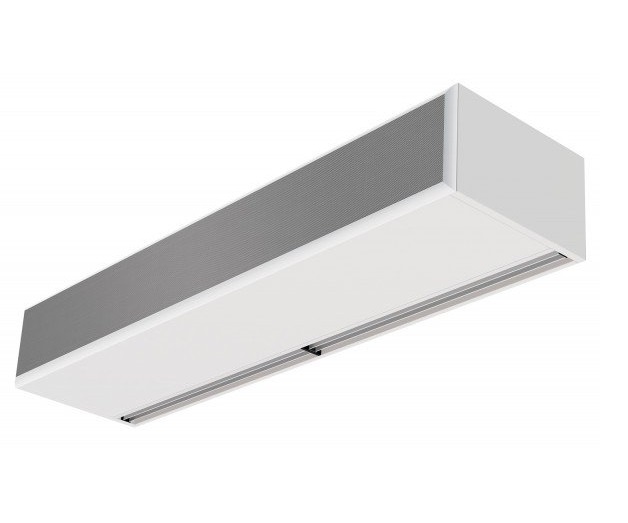 Disinfectant Air Curtains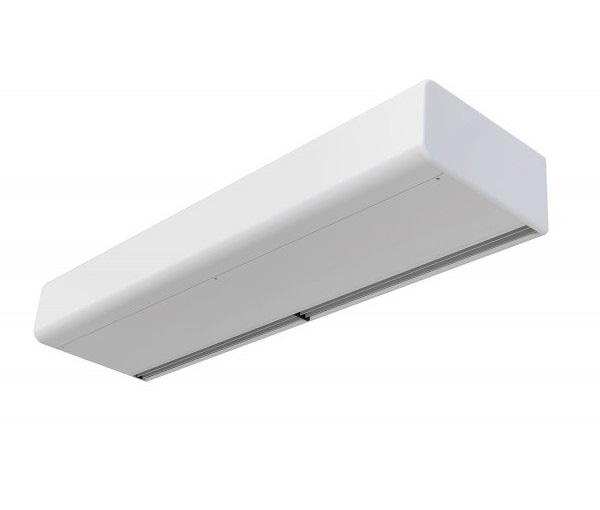 Insect Control Air Curtains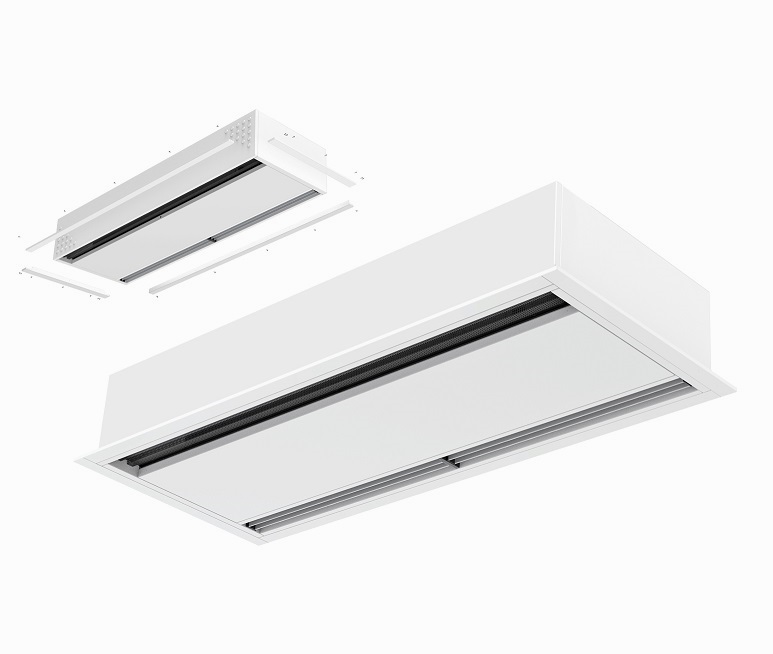 Tailor Made Air Curtains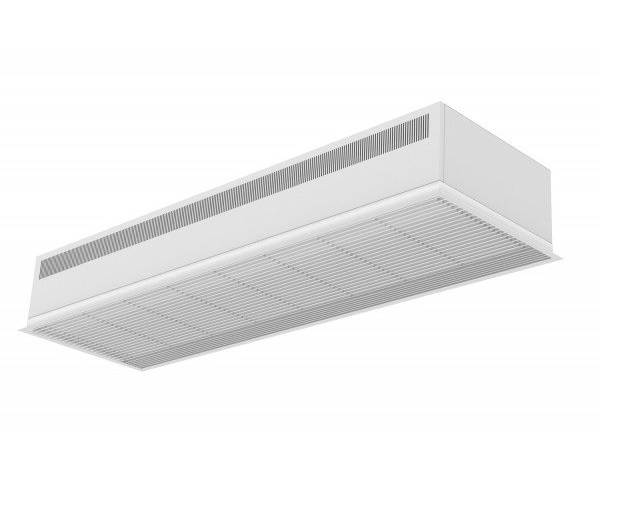 Economic Air Curtains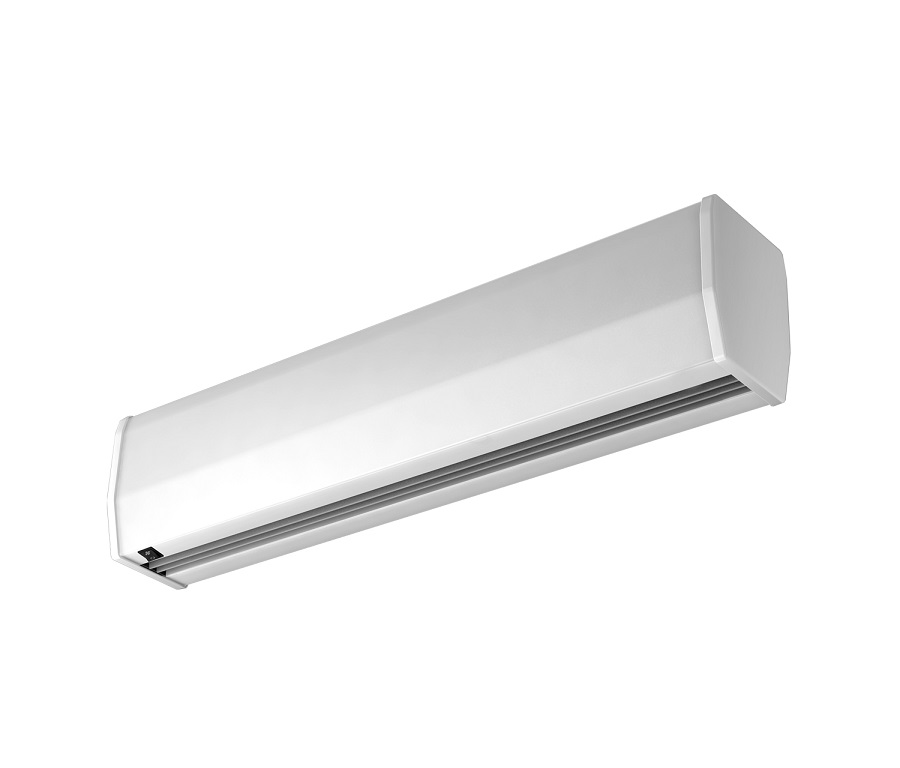 Are you interested in any of the range of products we distribute? Fill out the short form below to get a free quote or request more information.
© 2023 Ozed Ventures Limited. All Rights Reserved. OZED is Nigeria Registered Co.