Industrial Continuous Inkjet Printers
Our Series 8, TruPoint™ Continuous Ink Jet Printers Offer the Best print quality. Through high-speed processing and CIJ-specific electronic hardware, millions of drop patterns are dynamically adjusted on the fly to achieve best-in-class print quality. They are true non-contact print operations where the ink is thrown from the print head at a minimum ink throw distance of .5″ (12 mm) up to a maximum ink throw distance of 2" (50 mm) distances.
Request more info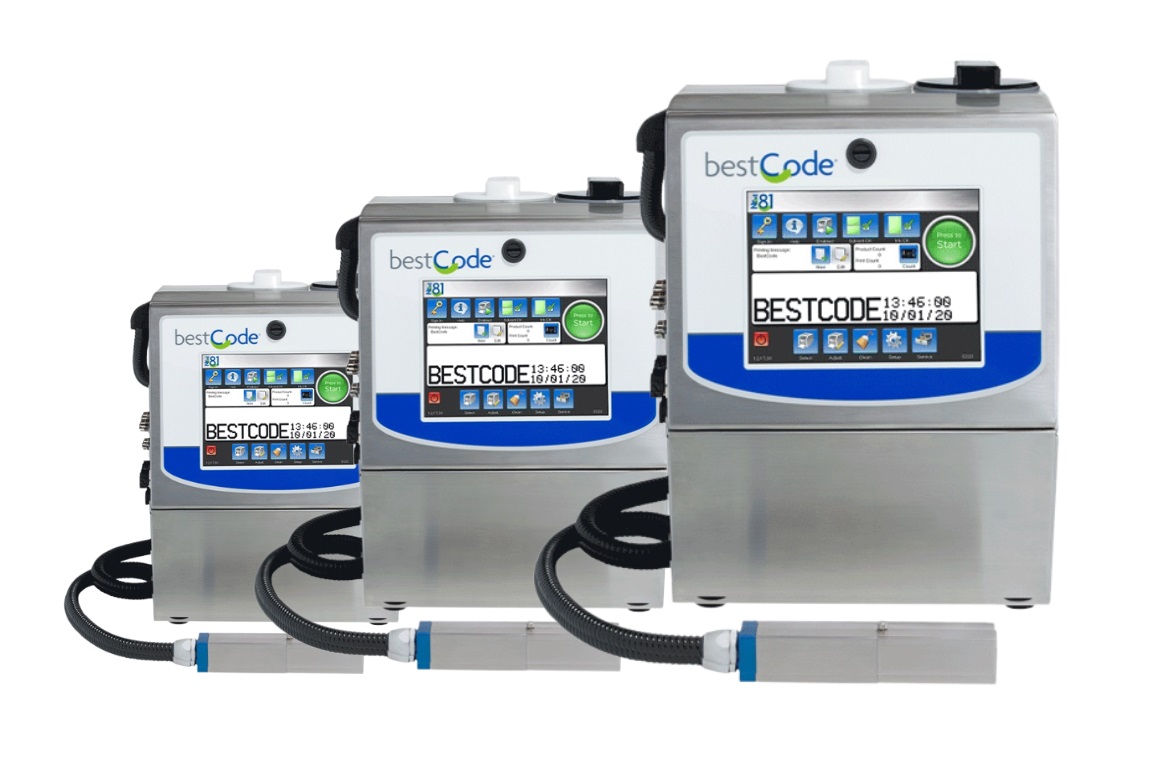 Our Continuous InkJet Print Technologies provide both Small and Large Character Marking Codes – Print marks and codes as small as .025″ (.6 mm) – print on the edge of a toothpick or paperclip, and as large as .75″ (19 mm) – print on the side of corrugated cases and other large character applications.
Operational Features include Dynamic Message Storage (up to 1000 Messages), WYSIWYG Message Editing, Drag/Drop Field Based Formatting, Multi-National (Unicode) Character Printing, Real and Expiration Time and Date, Shift and Rollover Functions, Product and Batch Counting, Remote Count Resets, Graphic Printing, Continuous and Repeat Print, Auto Reverse/Traverse Print, Icon Based Operation, Single Button Start, Single Button Stop/Power Off, Password Security, Automatic Diagnostics, Error and Activity Logs, Service Reminders.
BestCode CIJ Pinters We Distribute and Install
Our Printers are easy to set-up and adjust, reliable, predictable in relation to cost of ownership.
Our Brand are equipped with LED Indicators for Alarm, Ink Low, Print, Run, Remote on/off; Internal and external photocell sensor; Encoder; and mountable in horizontal and downside orientations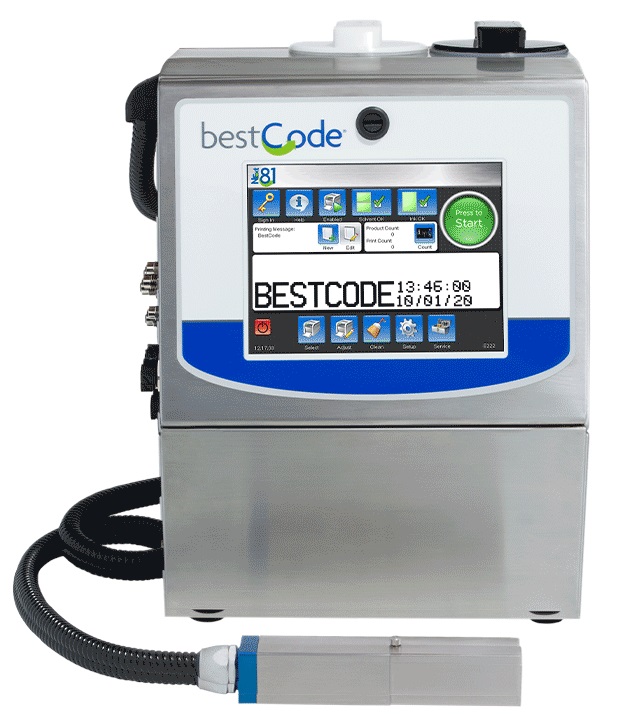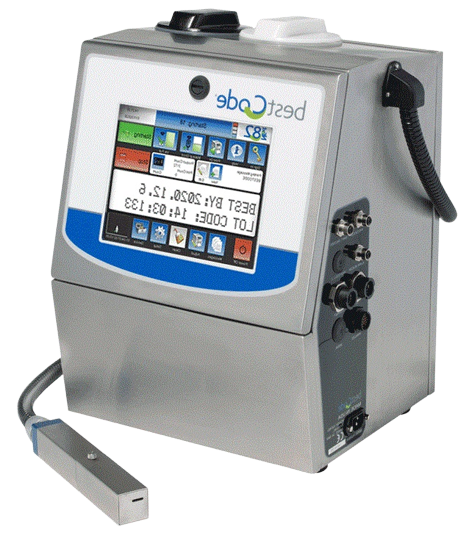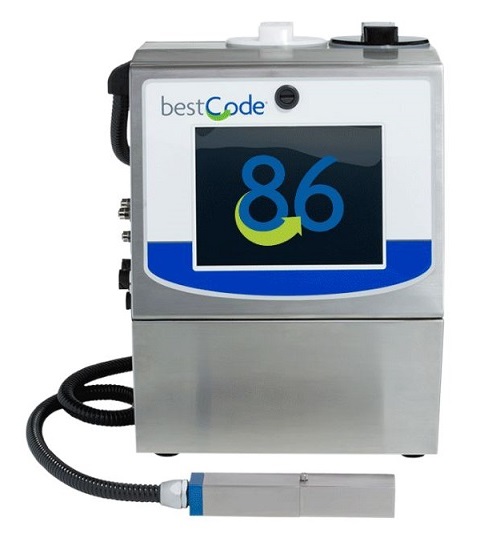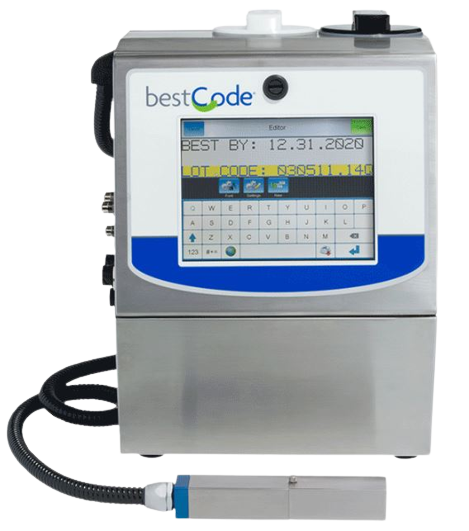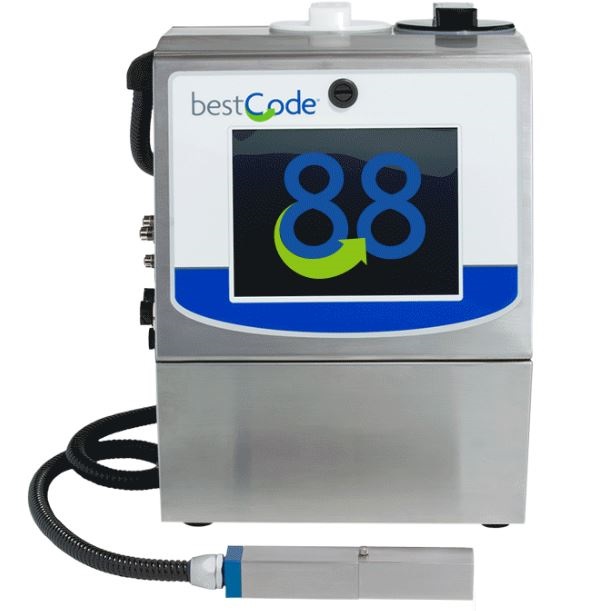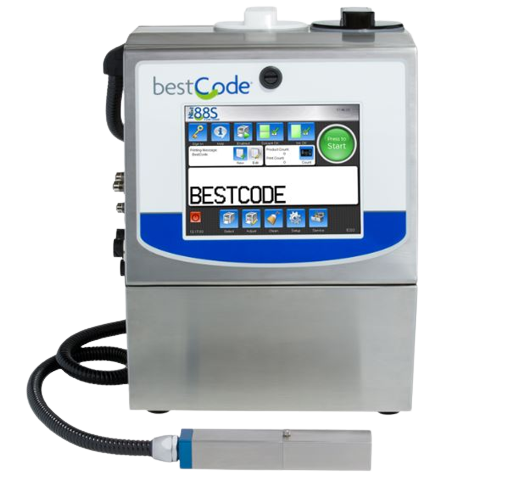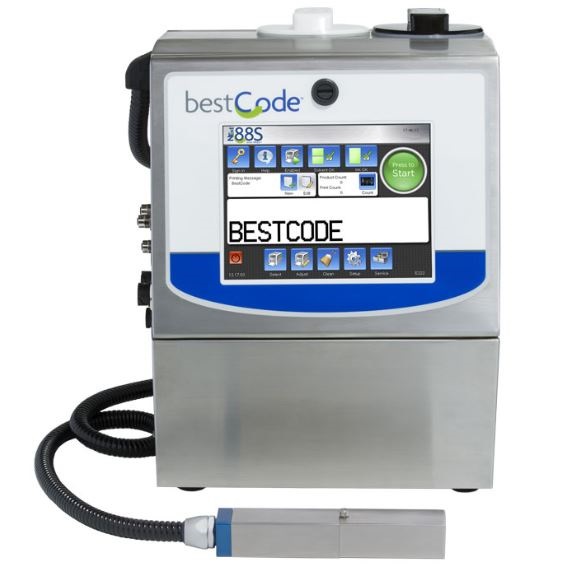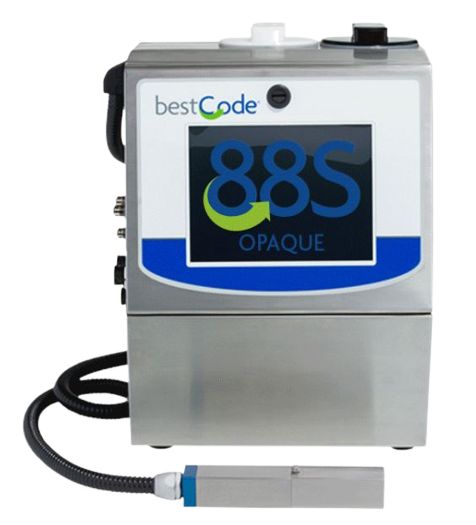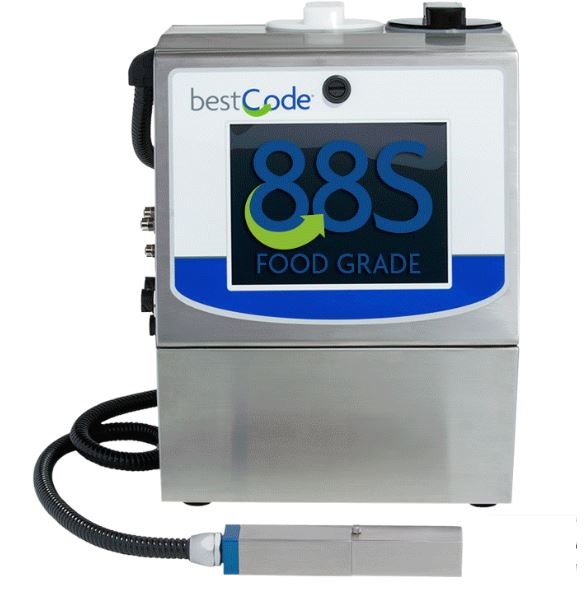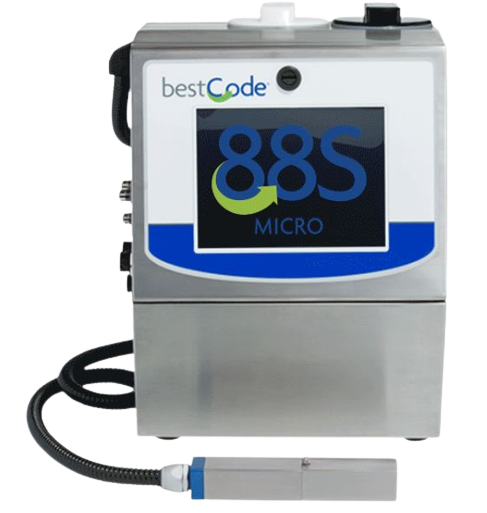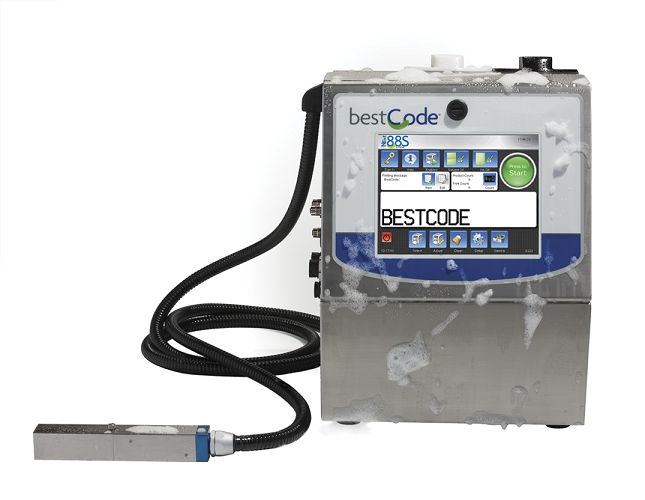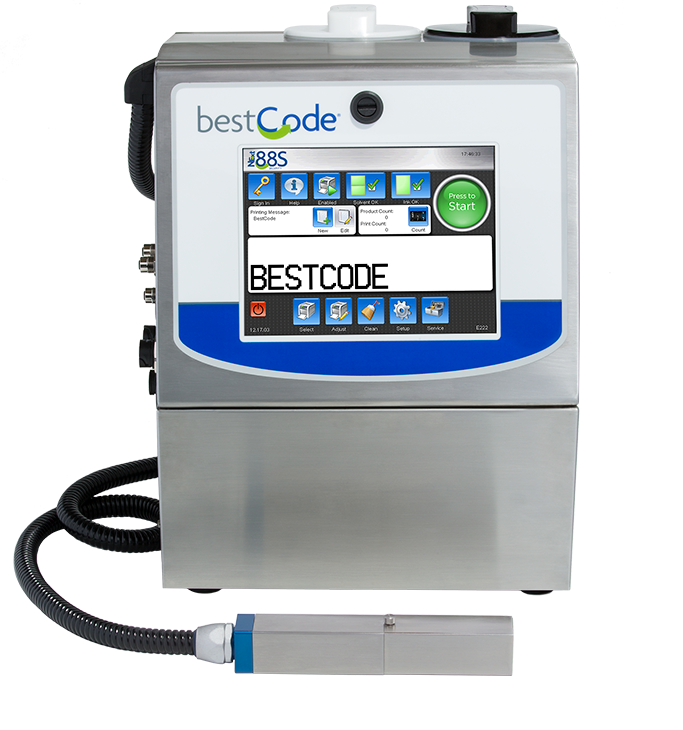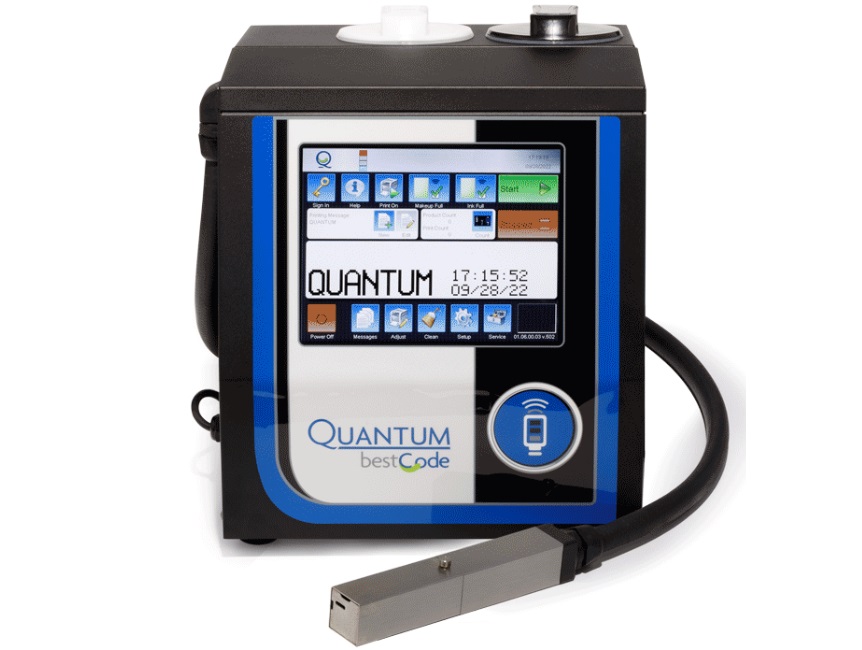 Are in interested in any of the range of industrial continuous inkjet printers we distribute? Fill out the short form below to get a free quote or request more information.
© 2023 Ozed Ventures Limited. All Rights Reserved. OZED is Nigeria Registered Co.