Recessed Air Curtains
A comprehensive range of Airtenics air curtains for recessed or invisible installation in false ceilings, lateral columns or a bulkhead above the door. Ozed is a major distributor of premium quality recessed air curtains in Nigeria in partnership with world top manufacturers. The Airtenics recessed air curtains we distribute in Nigeria and West Africa include recessed windbox, recessed dam, recessed optima, recessed compact, invisair, and recessed Windbox BB air curtain.
Request Air Curtain
Recessed Windbox Air Curtain
Recessed windbox air curtain is a compact and robust air curtain from our standard range with a timeless and pleasing design. It is specially designed for installation in false ceilings. It is an air curtain suitable for all types of commercial and industrial entrances.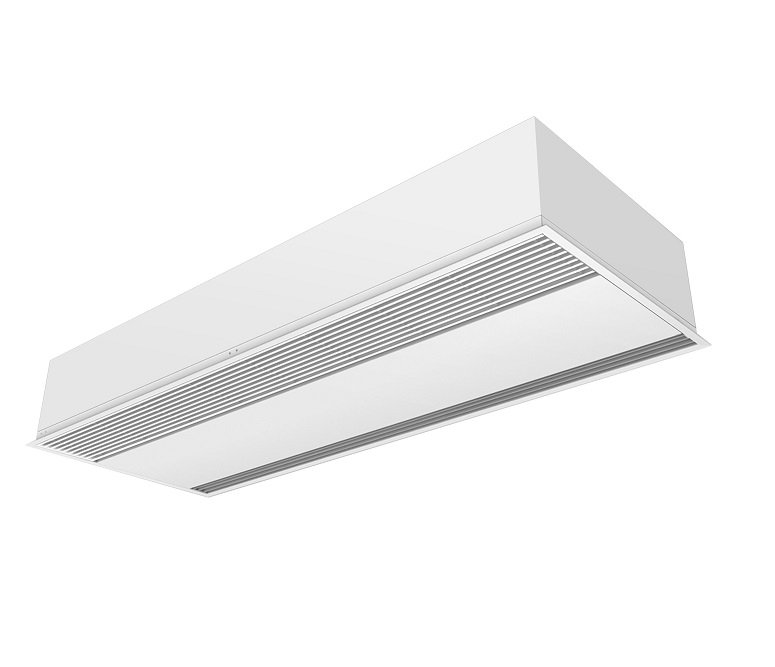 The recessed dam is an air curtain from the standard range that stands out for its versatility and the design that can be fitted into a false ceiling, with a full view of the diffuser grille. The air intake grille is maintenance-free and is integrated into a single white frame, or the one you prefer on request.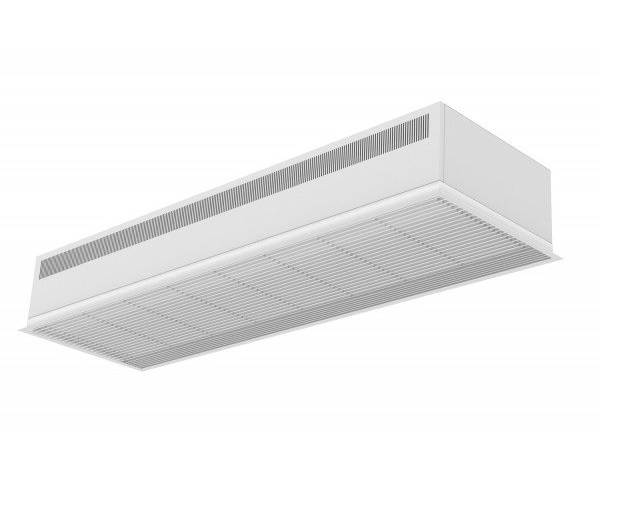 Air Curtain Recessed Optima
The recessed optima air curtain is mainly for commercial building entrances with recommended height of installation up to 2,8 meters. Inlet and outlet integrated in a single frame for an easy installation and a stylish design, finished in any colour to blend in with the building's internal or external aesthetics. Speed and heating regulation integrated with Plug&Play control and infrared remote control included.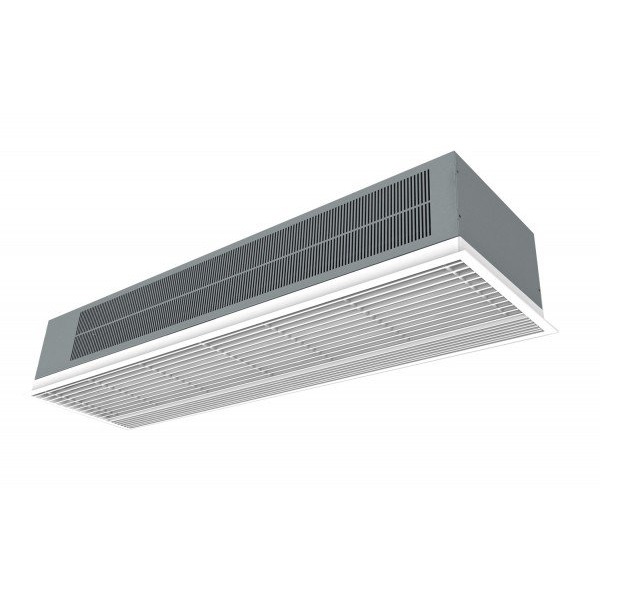 Air Curtain Recessed Compact
The recessed compact air curtain is the only curtain that is specially designed for non-heating installation and usage. This recessed model has a diffuser grille with an integral view and a self-supporting frame for installation in false ceilings. The suction grille is white but can be customised with a wide range of colours available in our catalogue.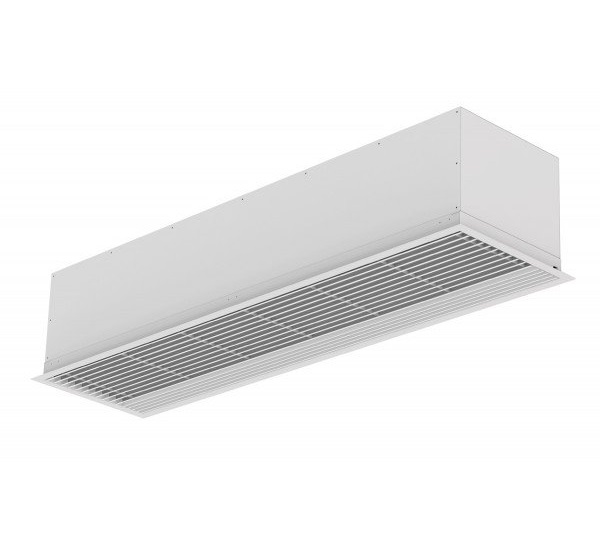 The Invisar air curtain is designed for invisible installation in false ceilings and columns or drawers around the door. It is an ideal solution for those entrances that for architectural reasons require an air curtain installation that is fully integrated into the interior design of the building.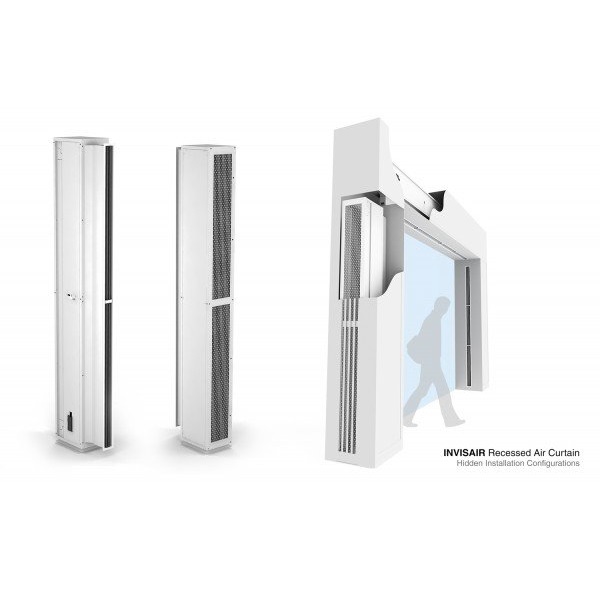 Recessed Windbox BB Air Curtain
The recessed Windbox BB air curtain is specially designed for installation in false ceilings. It has a white aluminium profile frame that integrates the discharge diffuser and the suction grille, which requires no maintenance. It is a curtain that generates very little noise and, depending on the model, it can be provided with heating by a hot water battery or an electric battery with three regulation stages.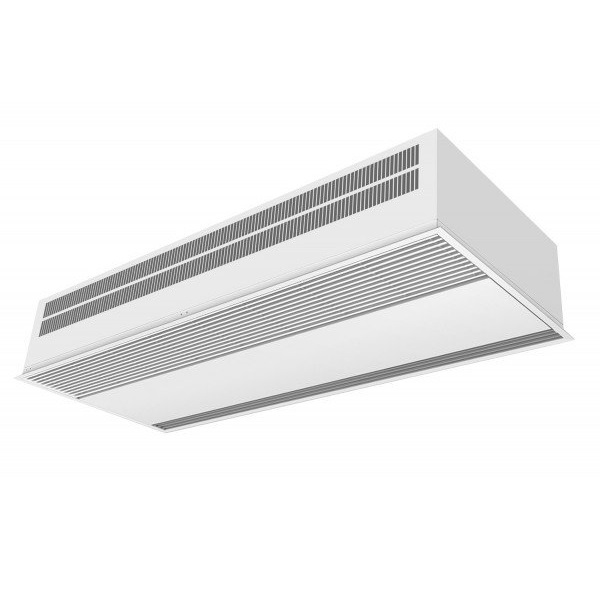 Standard Air Curtains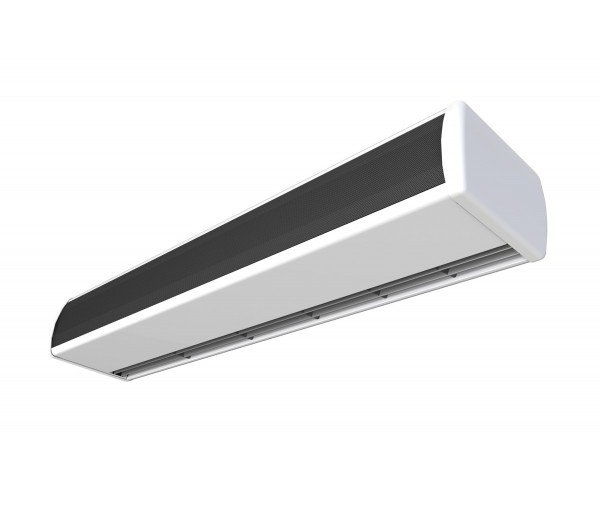 Bespoke Air Curtains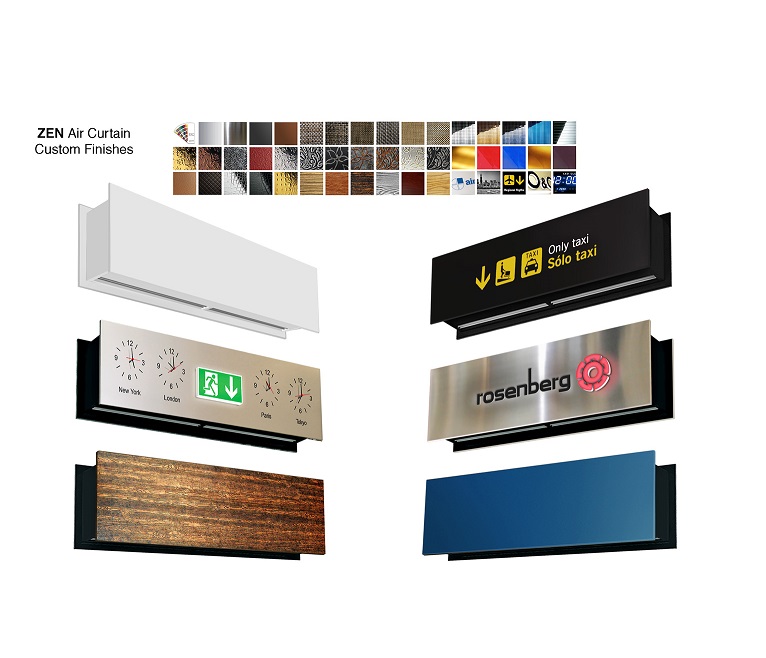 Disinfectant Air Curtains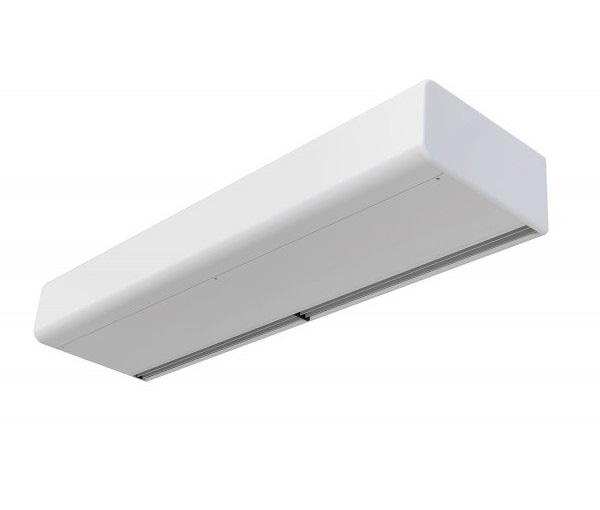 Insect Control Air Curtains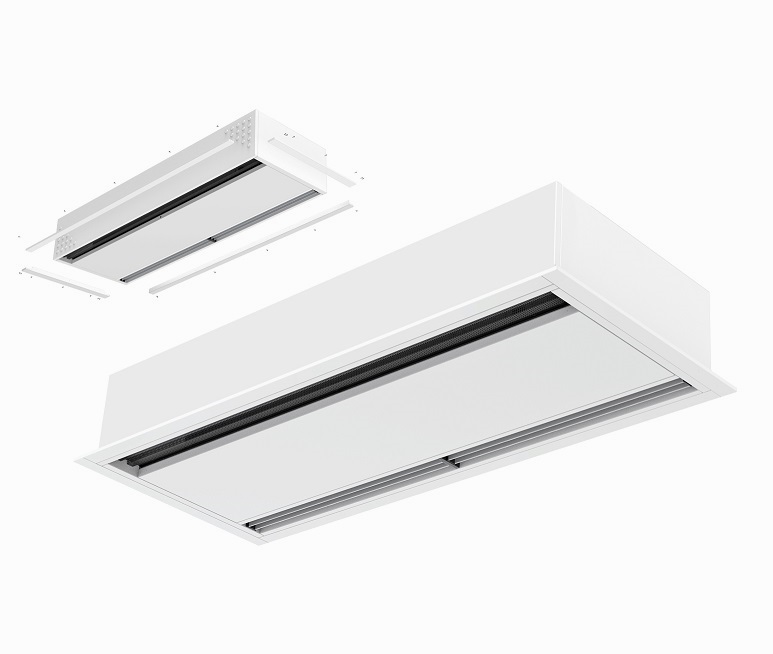 Tailor Made Air Curtains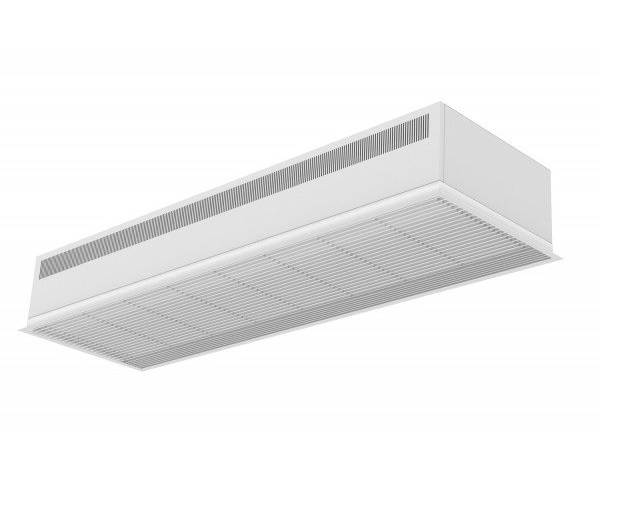 Economic Air Curtains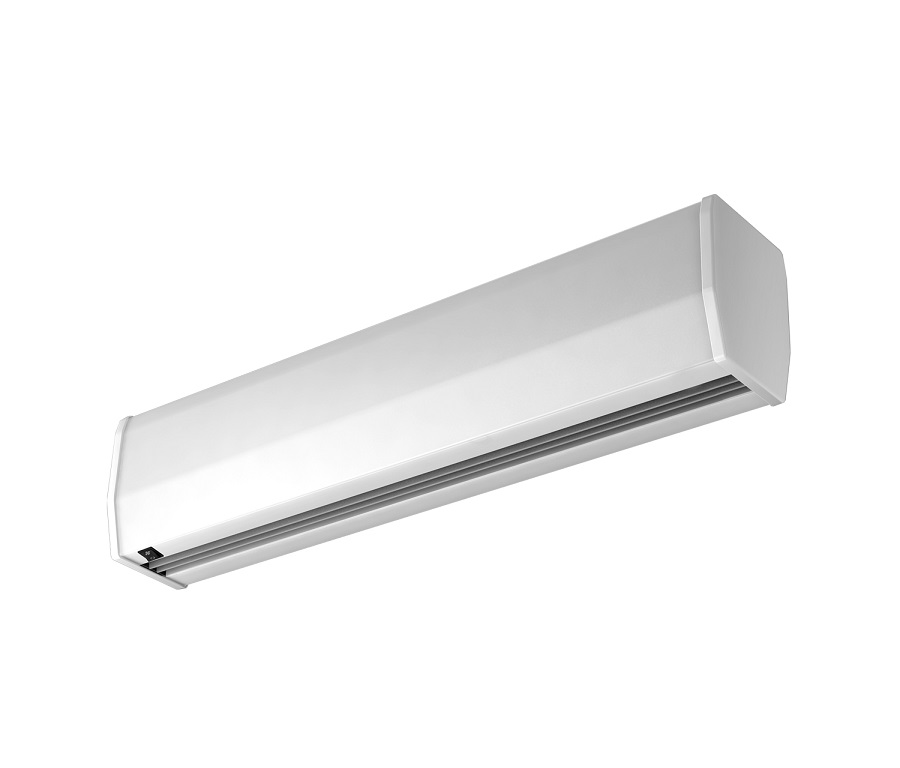 Are you interested in any of the range of products we distribute? Fill out the short form below to get a free quote or request more information.
© 2023 Ozed Ventures Limited. All Rights Reserved. OZED is Nigeria Registered Co.