Thermal Transfer Over Printer
Competitive Prices | Nationwide Delivery | Installation | Responsive Support
Ozed Ventures Limited is a major importer, distributor, installer, and maintenance specialist of Thermal Transfer Overprinter (TTO printers) in Nigeria. TTO printers we represent are the ideal printing product for most flexible film packaging applications.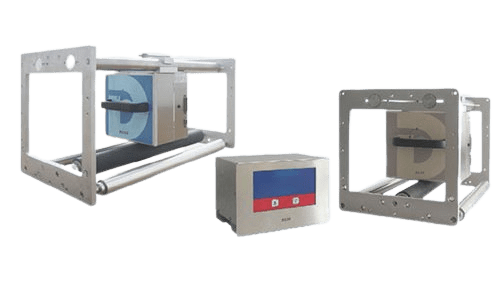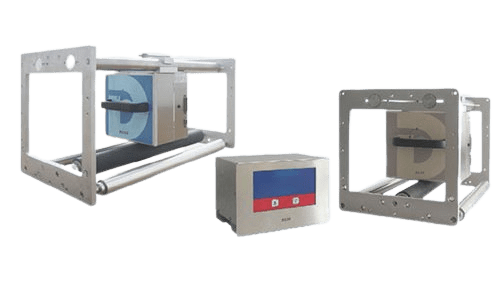 The TTO Printers We Supply
The Thermal Transfer Overprinting (TTO Printer) printing process produces very high-resolution code onto the Package that is very clear and easy to read plus ensuring no degradation of the aesthetic quality of the packaging film artwork and design. The Omega thermal transfer over printer is even more efficient with highly advanced technology that provides high-quality images that print directly on films with a resolution up to 300dpi by asserting a coated ribbon into contact with the subtract using selective heating by the thermal printhead.
The TTO Printers: Thermal Transfer 52MM (Omega TTO-O53i) and Thermal Transfer 32MM(Omega TTO-O32i) are user-friendly printing solution products that can print a sequence of messages like – barcodes, QR codes, MRP, manufacturing date and expiring date, real-time coding, batch coding printer, ingredient list, etc. 
Our TTO Printers Application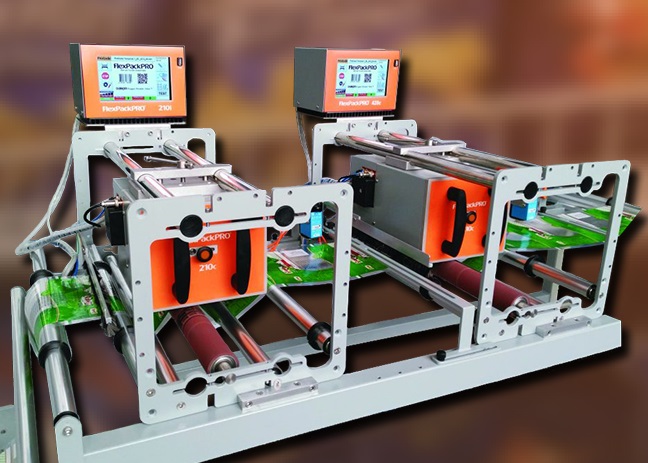 The Thermal Transfer Overprinters are applicable to a wide range of targets:
TTO printers are often used in wide variety of industry segments to achieve premium quality product printing:
High reliable solution with lowest downtime
Directly print on the target, no labels are required
Can perform coding on continuous moving product
Cost-effective and extremely durable
Easy to operate without any technical training and easily integrated with any ERP
Used on various applications like printing manufacturing dates, MRP & batch number, batch linear & data matrix barcodes, logos, graphics, etc.
Negligible maintenances required
Technical Details
Product Specification
| | |
| --- | --- |
| Model/Type | Omega TTO – O32i/Omega O32i Intermittent and Omega O32i Continuous |
| Print Speed | 40 m/min |
| Size | 32 mm, 300 dpi (12 points/mm) |
| Air Supply | Up to 6 bar/90 psi (Max), dry, clean |
| Bar Code Printing | MRP, manufacturing date and expiring date, and real-time coding, barcodes, QR codes, ingredient list |
| Environmental Operating Temperature | 0-40 DegreeC, Relative Humidity 10%-95% (Non-condensing) |
| Height | Print Unit: 188*190*180 Controller box: 175*235*110 |
| Max Length Of Ribbon | 450m, 600m, 800m |
| Max Width Of Ribbon | 22 mm-33 mm |
| Maximum Print Area Width X Length | 32 mm*60 mm, Continuous 32 mm*100 mm |
| Memory | USB, RS232 |
| Power Supply | 200 w, electric supply 110-220 V 50/60 Hz |
| Print Head | 32 mm, 300 dpi (12 points/mm) |
| Relative Humidity | 10%-95% (Non-condensing) |
| Ribbon Width | 22 mm-33 mm |
| Brand/Make | iSunJet |
We are a major distributor of printing and marking printing products in Nigeria. Fill out the short form below to get a free quote or request more information.
© 2023 Ozed Ventures Limited. All Rights Reserved. OZED is Nigeria Registered Co.