Heat Recovery Units
A heat recovery unit is a device installed in the ventilation circuit of a building and its main purpose is to recover energy from the air used to air-condition an interior space by transferring the temperature of the incoming and outgoing air through an exchanger, without mixing the current of these airs.
In winter, the cold air is heated and in summer, the incoming air is cooled. They can be complemented with filters to improve the quality of the indoor air and it is also a system that improves energy efficiency, which translates into greater energy and economic savings.
Request more info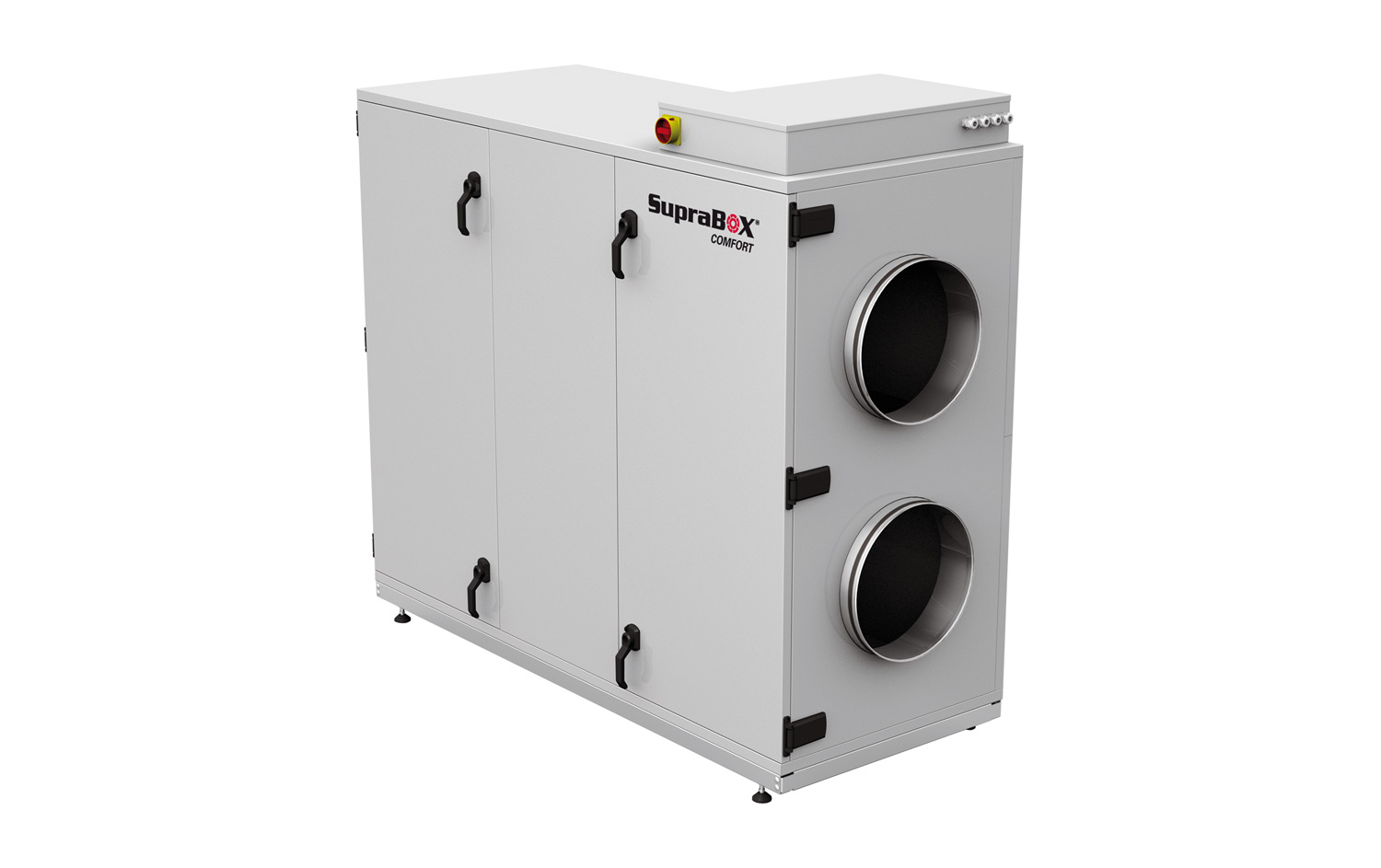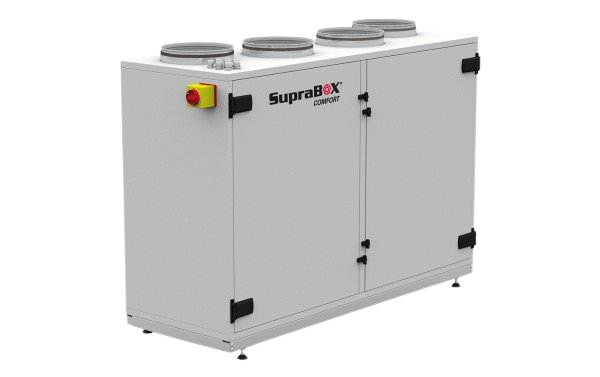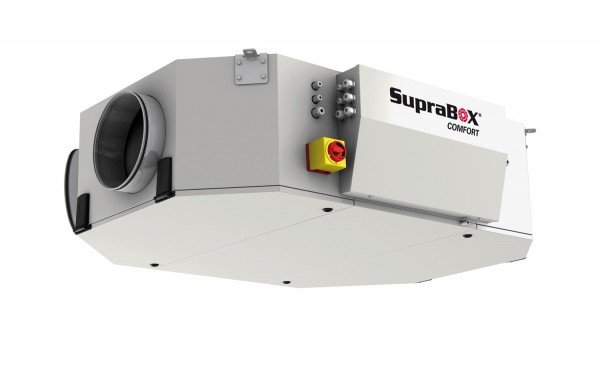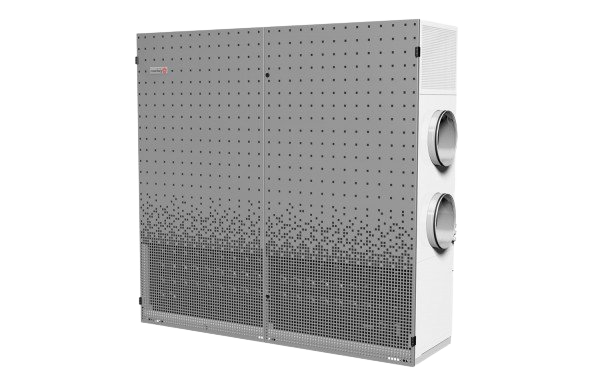 Are in interested in any of the range of industrial continuous inkjet printers we distribute? Fill out the short form below to get a free quote or request more information.
© 2023 Ozed Ventures Limited. All Rights Reserved. OZED is Nigeria Registered Co.