Insect Control Air Curtains
Premium quality high-performance insect control air curtains are designed to minimize the passage of flies or other flying insects to food establishments and industry, hospitals or clean rooms. The air curtains for insect control require extremely demanding characteristics in terms of power, performance and efficiency, thus very few air curtains are suitable for this application. The range of anti-insect air curtains FLY is composed by 4 models, valid for different heights, adjusted dimensions, with no heating and with an elegant and timeless design. The air curtain FLY KXL is the most powerful of the series and it is recommended for doors up to 4 meters high. We distribute and install air curtains according to your specific need.
Request Air Curtain
Insect control air curtain, of compact and stylish design, with no heating. The FLY air curtain generates a high-velocity dense air jet that reduces the entrance of insects into buildings through openings (doors or windows) up to 2 meters high.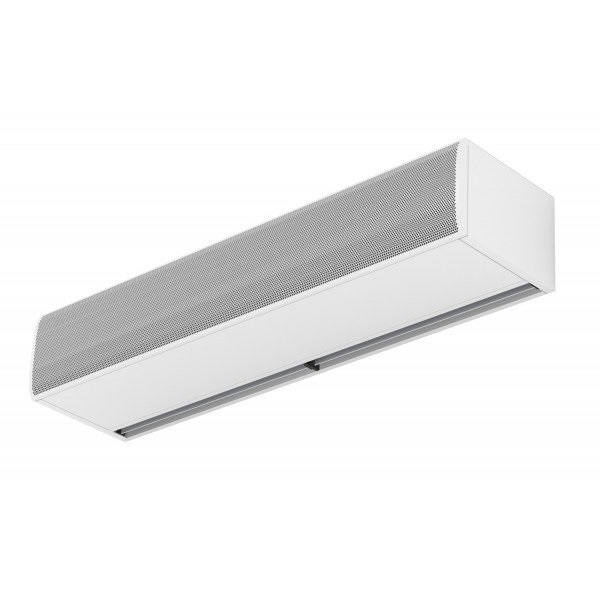 Insect-repellent air curtains of commercial size with a power like that of industrial air curtains. The FLY KBB air curtain design combines all the successful innovations that have been implemented through the years and offers very high performance. Moreover, it is provided with high-tech external rotor motor centrifugal EC fans. Air curtain FLY KBB is recommended to minimize the insects' passage for doors up to 3,5 meters high.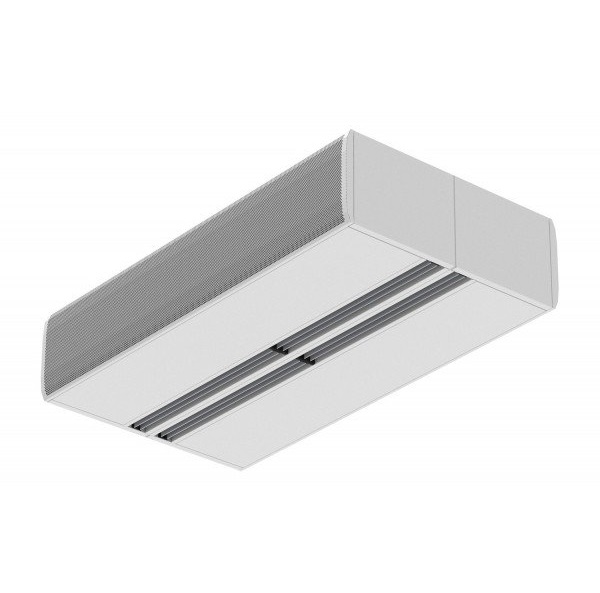 Insect control air curtain, robust and versatile provided with an insect repellent kit to optimise the air outlet with minimum turbulence at maximum speed, thus creating an efficient air barrier against insects. FLY KL is recommended to reduce the passage of insects across entrances up to 3 meters high.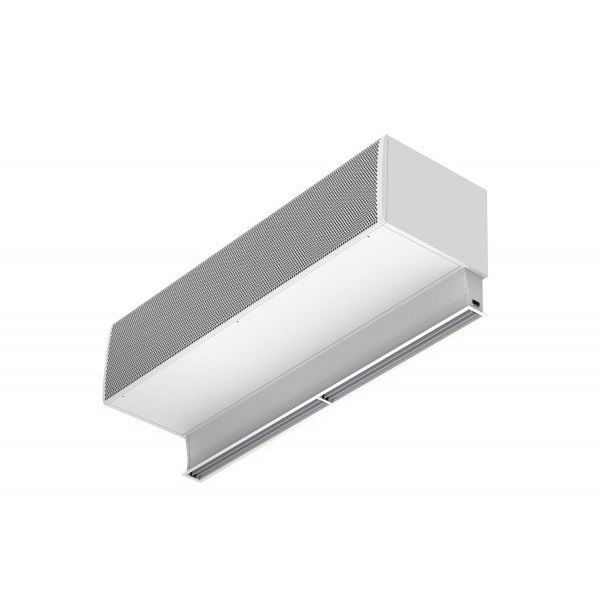 The Fly KXL air curtail is the most powerful insect repellent air curtain of the FLY series, specially designed to prevent insect passage across entrances. FLY KXL is a highly powerful industrial air curtain of high efficiency with an integrated anti-insects kit to create a high-velocity air barrier and minimise the insect passage in facilities, industries and buildings in general where insect control is required.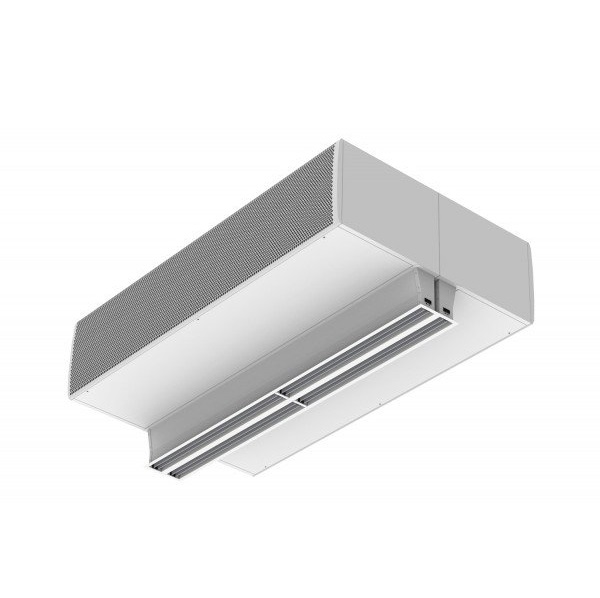 The Compact Fly air curtain is the most compact, but equally effective, model of the Fly range of air curtains. It has been specially designed for windows of food industry establishments, food shops, toll booths or kiosks. It is characterized by emitting a jet of air at high speed that prevents the passage of insects inside the establishment. It also has an aspiration grille which occupies almost the entire surface, thus spacing out maintenance services. It emits a low noise level.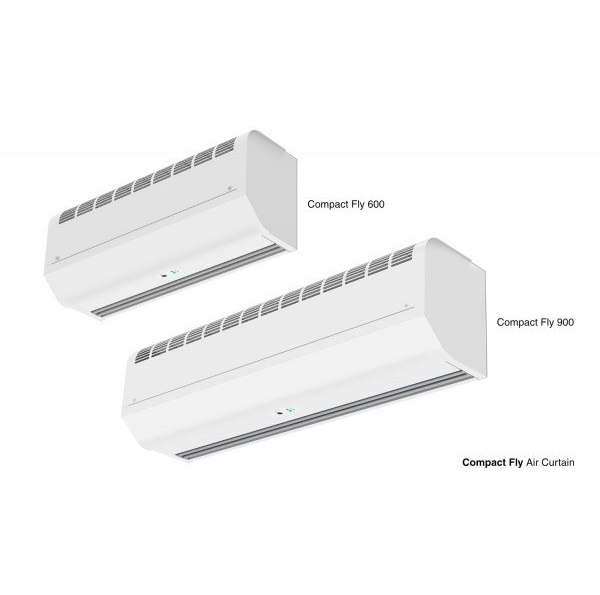 Standard Air Curtains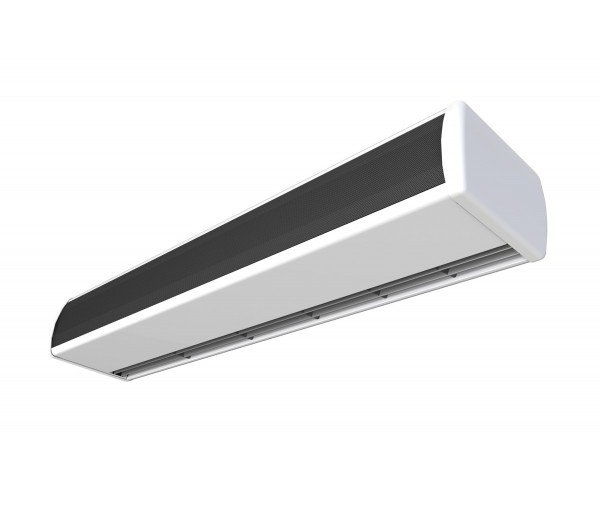 Bespoke Air Curtains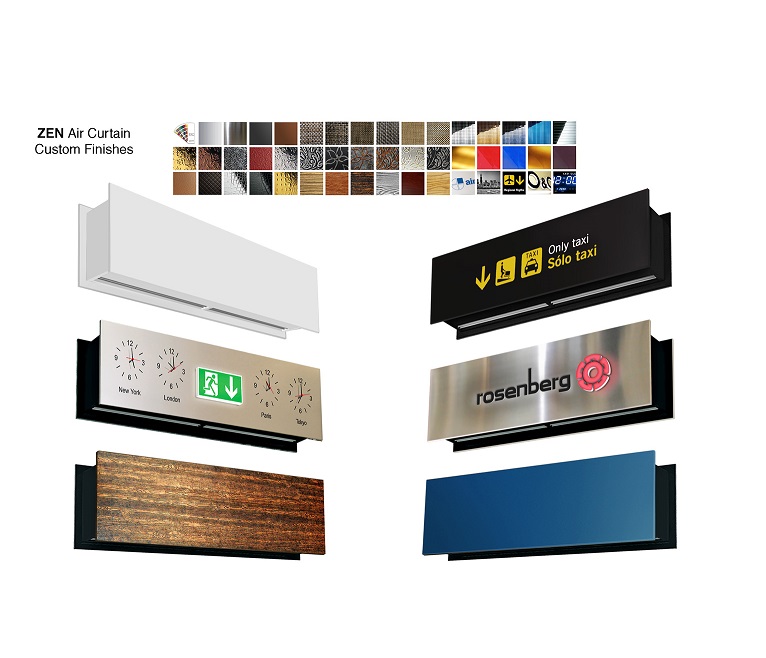 Recessed Air Curtains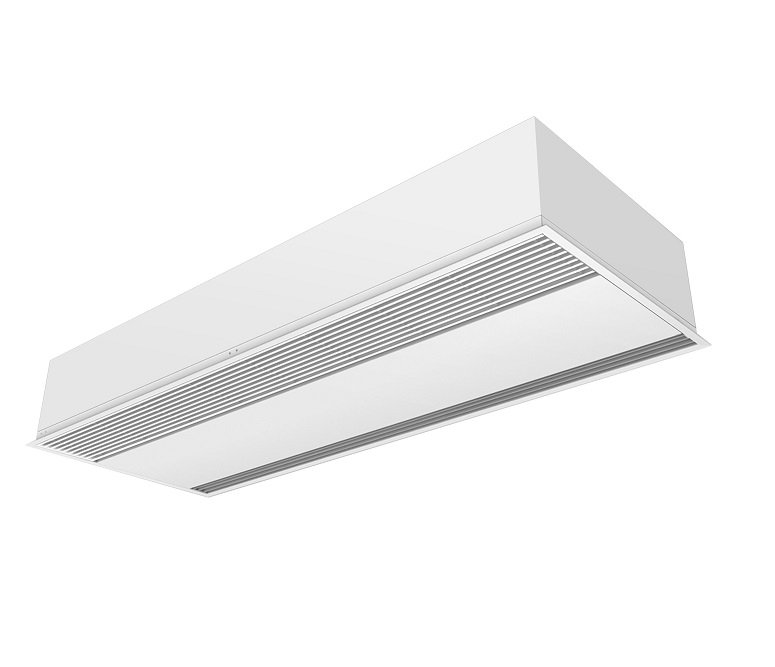 Industrial and Cold Store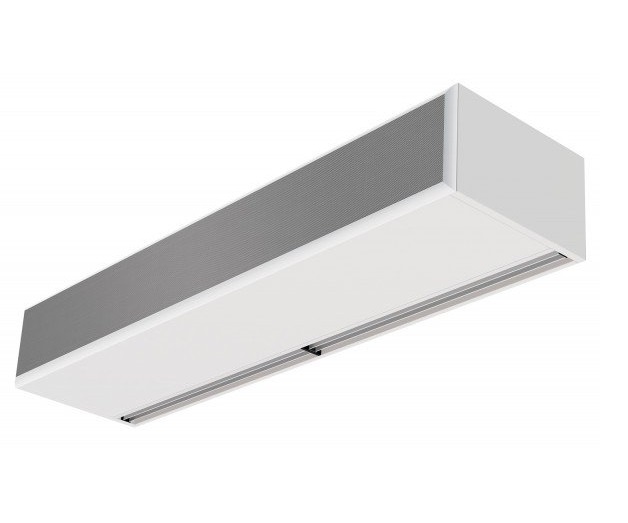 Disinfectant Air Curtains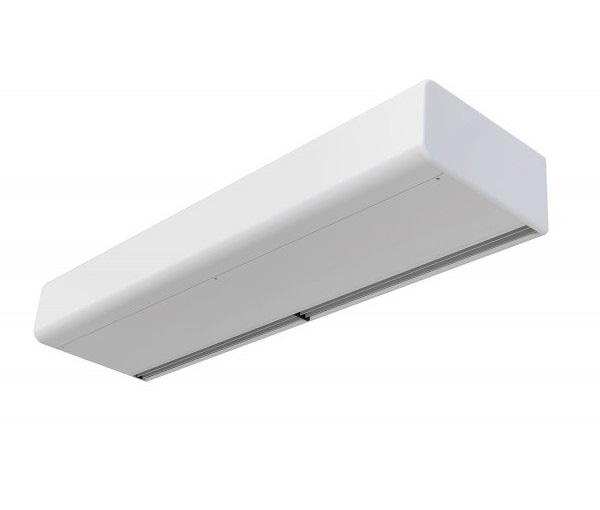 Tailor Made Air Curtains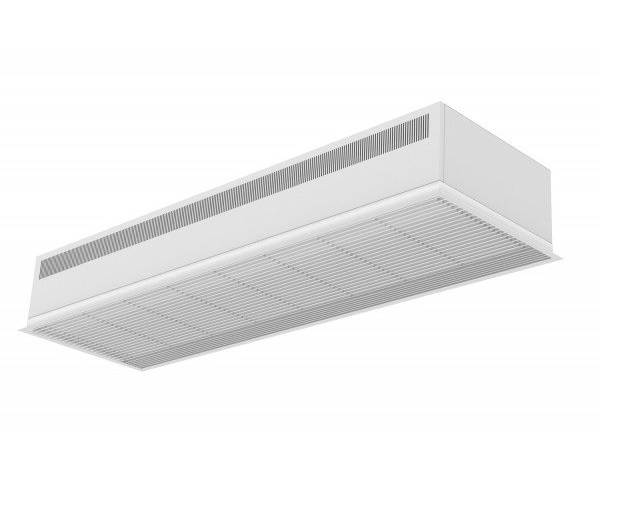 Economic Air Curtains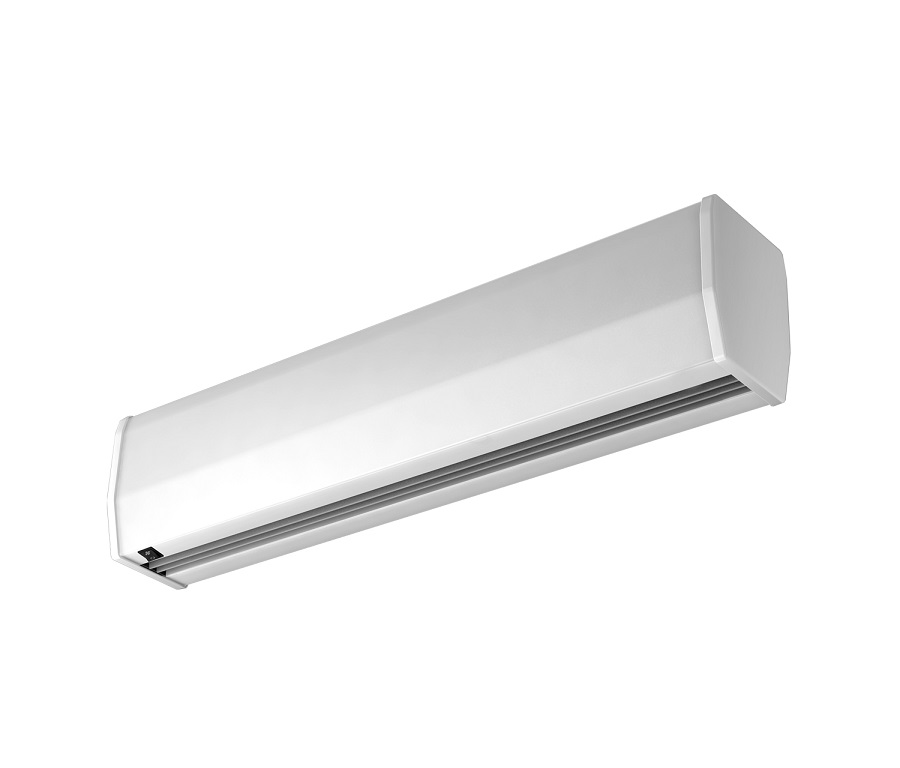 Are you interested in any of the range of products we distribute? Fill out the short form below to get a free quote or request more information.
© 2023 Ozed Ventures Limited. All Rights Reserved. OZED is Nigeria Registered Co.