Industrial Water Treatment
Competitive Prices | Nationwide Delivery | Installation | Responsive Support
The industrial water treatment solution technologies we support allow you to optimise your water consumption and utilise alternative water sources to reduce operating and energy costs and improve your production process. With UV chemical-free technology that leaves no taint or residue in the water after treatment, you are guaranteed to get the best water solution for your industrial need.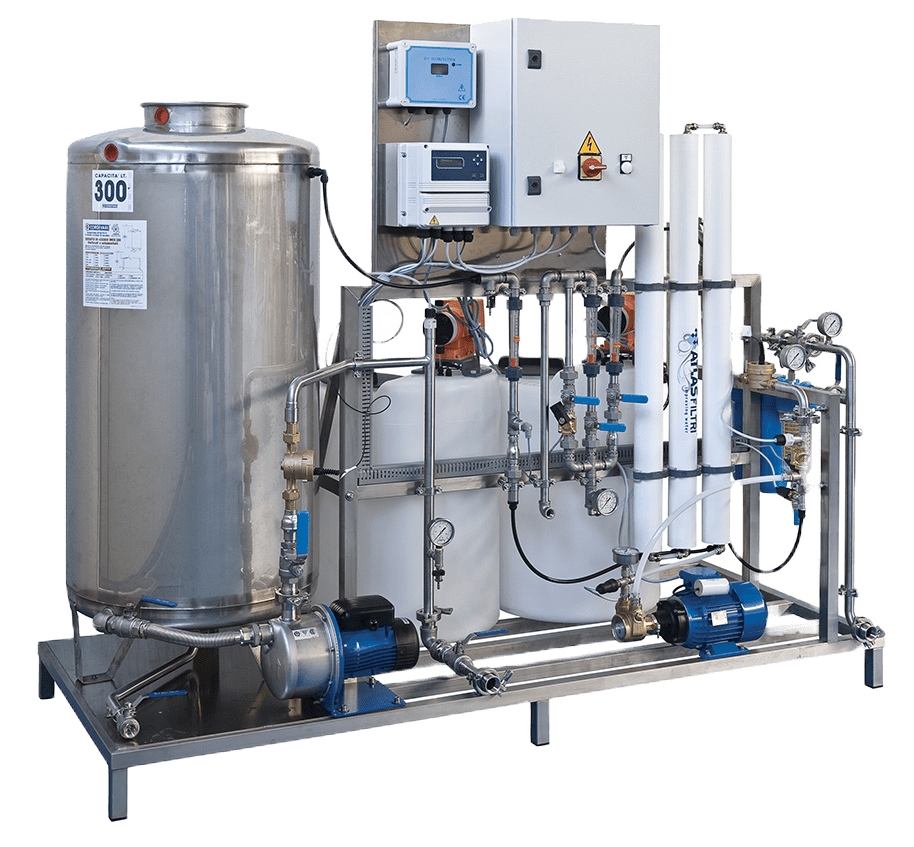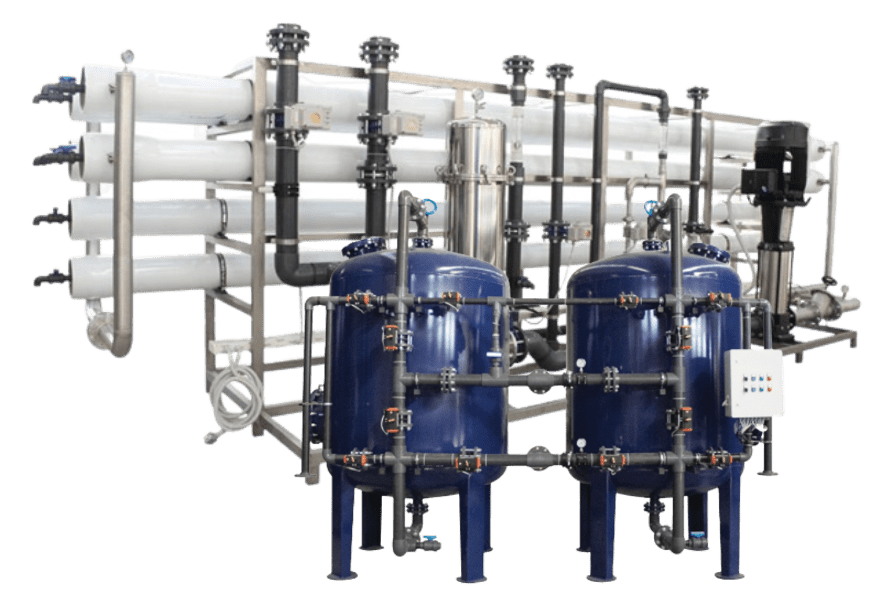 Our Industrial Water Treatment Solutions
We offer Water processing, storage and distribution systems that ensure reliable production of water of appropriate quality water that is within acceptable microbial, chemical or physical contamination levels according to your industrial water purification requirement.
Point of Use Filtration Systems
Point of Drinking Drinking Water systems
Fill out the short form below to get a free quote or request more information.
© 2023 Ozed Ventures Limited. All Rights Reserved. OZED is Nigeria Registered Co.