Rosenberg Ventilation Fans and AHUs
We deal in a variety of premium quality Ventilation fans and Air handling units (AHU) in association with the world-renowned German company- Rosenberg. We have a track record and solid reputation for fast delivery, efficient service and competitive pricing.
Request more info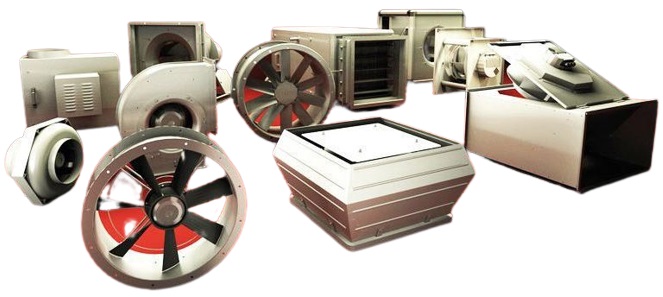 Distribution of Ventilation Fans and Air Handline Units
It doesn't matter the kind of building or your unique demands on the air handling system, Ozed Ventures Limited is poised to deliver the highest performance ventilation fans and AHUs. Rosenberg's units are guaranteed to comply with industry standards providing advanced technology in their versatility and meeting your need.
Ozed's reputation of reliability is well-known with over 120 years of innovative technology and service-oriented supplier of superior air conditioning units in Nigeria.
With AC and EC Motors capabilities, Rosenberg fans come in the following types:
Centrifugal fans
Free running impellers
Axial fans
Roof fans
Tube fans
Duct fans
Kitchen exhaust fans
Fans made of plastic
Box fans
Explosion-proof fans
Switches and Controllers
Are in interested in any of the range of industrial continuous inkjet printers we distribute? Fill out the short form below to get a free quote or request more information.
You may also call our agent for an instant response.
© 2023 Ozed Ventures Limited. All Rights Reserved. OZED is Nigeria Registered Co.