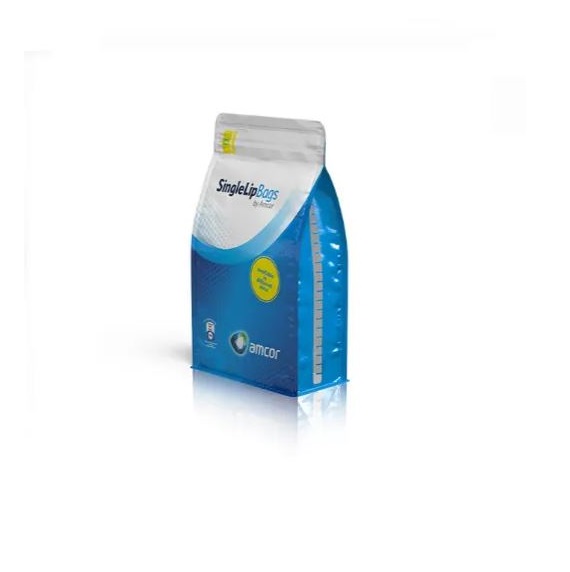 Premium Quality Product   |   Distributor prices  |   Nationwide  Delivery to your Doorstep
Customer Benefits
Packaging Line Efficiency – High production efficiency for the filling of premade bags, Versatility – Customisable product: volume, size, bottom options
End Consumer Benefits
Brand Positions/Differentiation – elevated brand perception outstanding appearance on the shelf, Convenience – Stable shape easy to carry and pour with the help of a handle, Easy Opening – Controlled tear-opening possible and available with reclosable solutions
Features
Adhesive labels (braille tags
promotions), Totally gusseted version available, Transparent body for product visibility, Metallised effects: matt or glossy, Reclosability features such as: zipper, Handles punched on the top of the gussets for easy carrying
Full Application
Beverages
Dry Beverages
Tea
Powdered Drinks
Coffee
Home Care
Cleaning & Laundry
Detergents and Household cleaners
Dishwashing Detergents
Fabric Care
Household Wipes/Paper
Toilet Care
Food
Crisps & Snacks & Nuts
Savoury Snacks
Nuts & Dried Fruits
Crisps
Confectionery
Sugar Confectionery
Gum
Chocolate
Our support team are ready and willing to help. If you have any questions regarding this product you need answers to immediately, our agents will answer all your general and technical questions.
Are you interested in any of the range of products we distribute? Fill out the short form below to get a free quote or request more information.
© 2023 Ozed Ventures Limited. All Rights Reserved. OZED is Nigeria Registered Co.