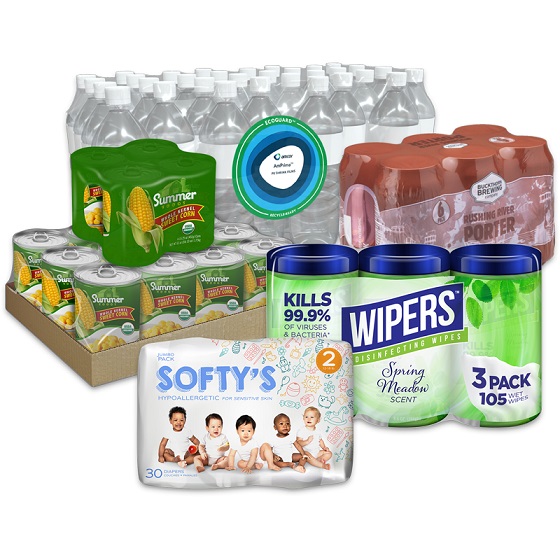 Premium Quality Product   |   Distributor prices  |   Nationwide  Delivery to your Doorstep
PE Shrink Films  Product Details
Customer Benefits
Consistent, reliable shrink performance
Excellent machinability for less downtime and better production efficiency
Capture shelf appeal with high-quality graphics and crisp, sharp registration
Help consumers handle products easily with tight, durable shrink
Discover Amcor Magic™ shrink-on-shrink film for bundling multi-packs; film won't adhere to or damage the shrink on inner packs
Recycle ready for a more sustainable packaging solution
Incorporate PCR content and achieve up to 39% reduction in non-renewable energy, 9% reduction in carbon footprint and 30% reduction in water consumption*
End Consumer Benefits
Excellent strength and durability throughout the supply chain
Designed to be recycled, if clean and dry, through existing store drop-offs or curbside where available.
Features
Rollstock
Plain, printed or white opaque options
Full Application
Beverages
Liquid Beverages
Beer & Alcoholic Mixes
Soft Drinks
Bottled Water
Food
Fruits & Vegetables
Processed Fruits & Vegetables
Our support team are ready and willing to help. If you have any questions regarding this product you need answers to immediately, our agents will answer all your general and technical questions.
Are you interested in any of the range of products we distribute? Fill out the short form below to get a free quote or request more information.
© 2023 Ozed Ventures Limited. All Rights Reserved. OZED is Nigeria Registered Co.